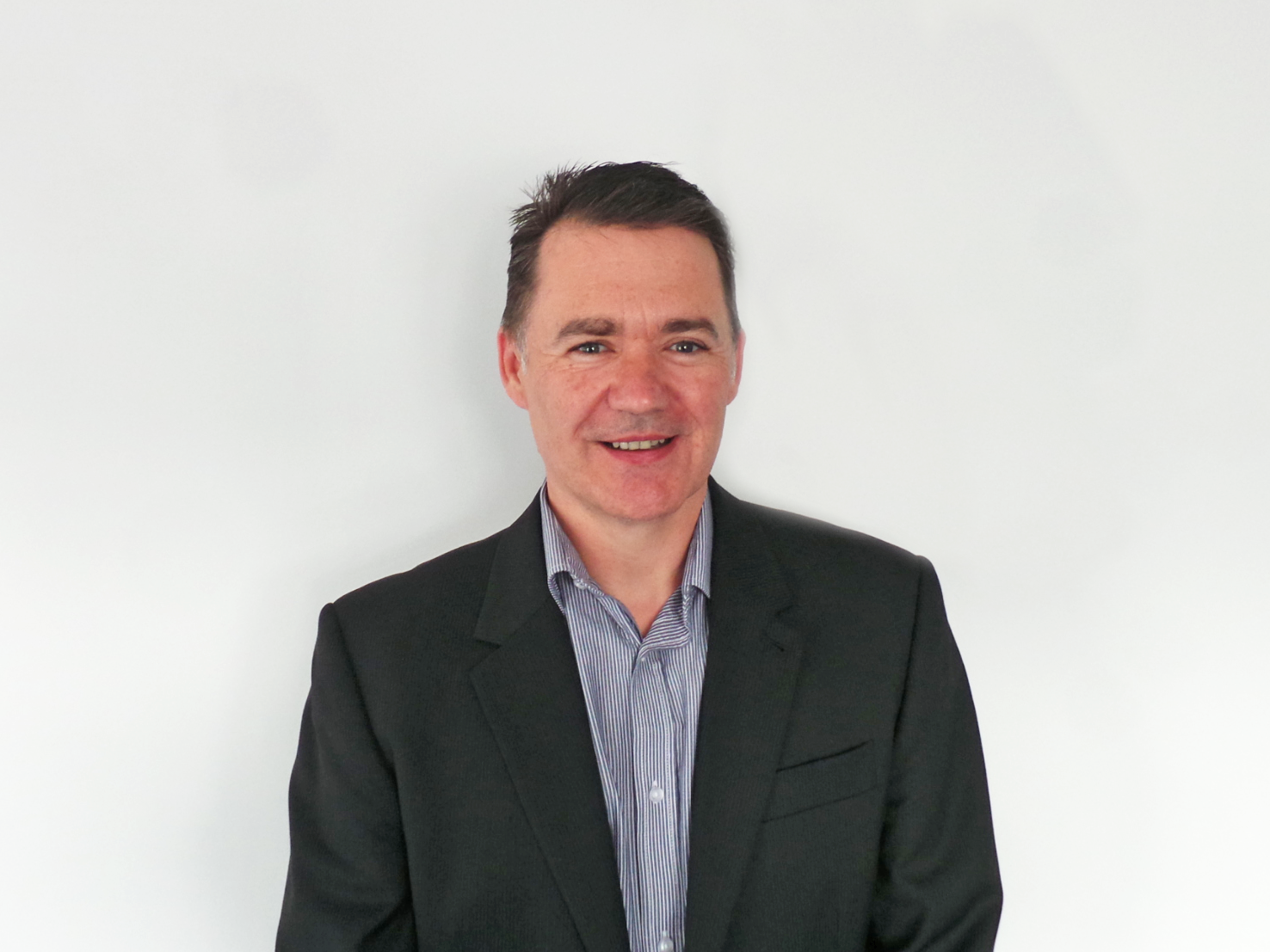 The UK's largest salvage and recycling company are cementing their plans for significant growth, recruiting Leigh Manton in a full-time Finance Director role.
Leigh joins from Finsbury Food plc, a £300m turnover manufacturer of bread and morning goods. He brings a wealth of experience gained at well-known organisations within the Construction, Engineering and FMCG industries.
Since creation in March 2019, following a four-way merger, SYNETIQ have been assembling the framework for expansion. Leigh is well-practiced in acquisitions and listed company disciplines; a key requirement for the position.
As Finance Director, Leigh will provide financial and strategic governance across SYNETIQ sites across the UK. Leigh will continue to ensure all sites are well informed and aligned to follow the same processes, improving compliance and efficiency.
SYNETIQ does not accept cash payments – a decision lauded by UK Police Forces. Leigh will help to ensure SYNETIQs commitment to doing the right thing is continued, developing the client offering in the process.
SYNETIQ is delighted to welcome Leigh on board.
For further information please contact:
Jack Constantine – Content Manager
Jack.constantine@synetiq.co.uk – 01302 332855 – https://www.synetiq.co.uk/
---