The Vehicle Recycler's Association has awarded SYNETIQ with the Stage 2 UK Standard for Reclaimed Parts from End-Of-Life Vehicles, following a two-part assessment at SYNETIQ's Doncaster Head Office.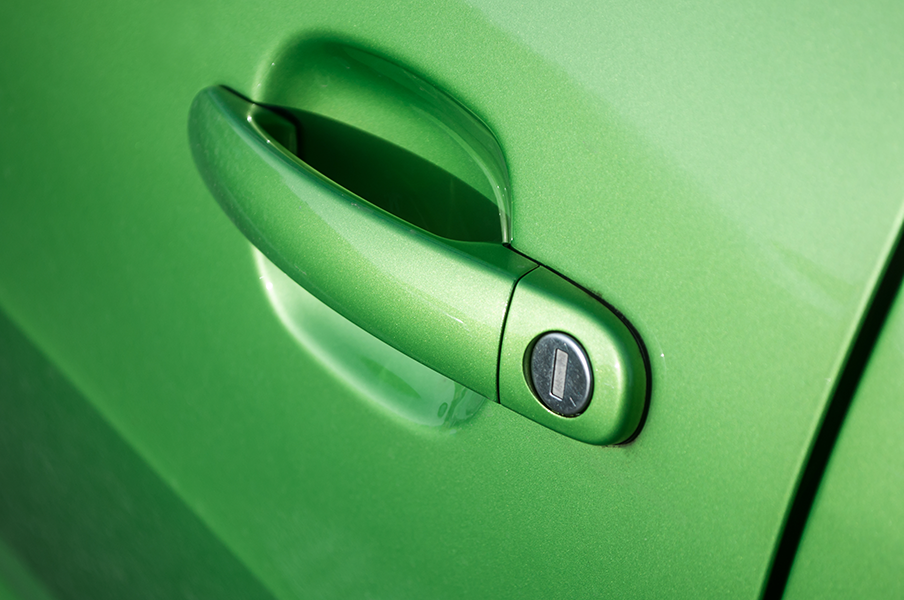 This new industry standard covers the removal, processing, and traceability of parts from damaged vehicles, ensuring they are safe for reuse. SYNETIQ supplies these 'green parts' to major fleets, Bodyshops, garages and private customers across the UK.
SYNETIQ sells original equipment (OE) non-safety related parts, such as collision panels, engines and gearboxes, through its parts procurement platform MyGreenFleet. Each part is graded from A to C, with any minor damage clearly highlighted. This quality control process is well established and means customers know exactly what to expect when ordering, with the item condition reflected in the price. The cashable saving from RRP can be as much as 75% when compared to new OE parts.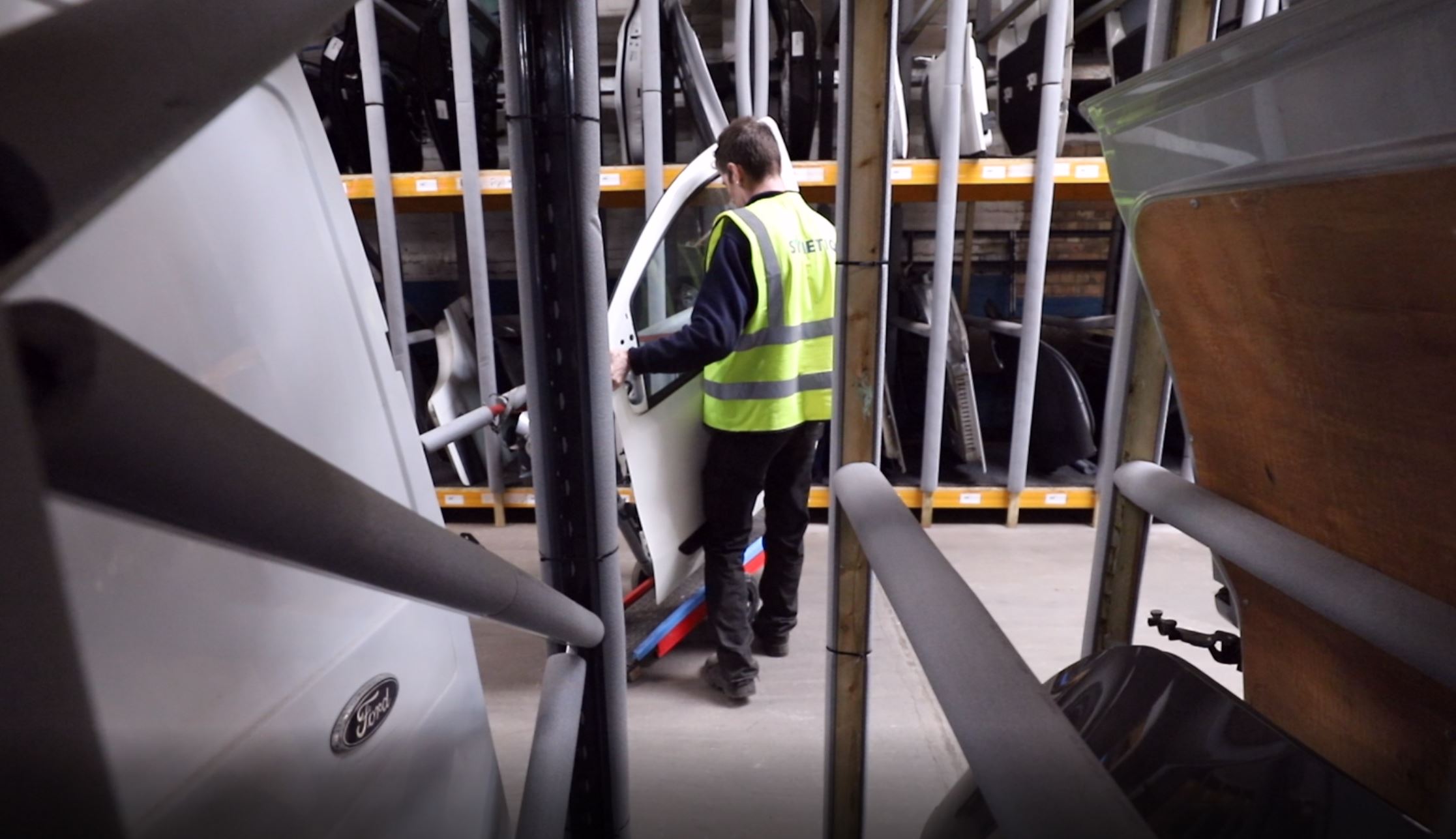 "We're right behind this new VRA standard – it is a very positive step," says Jason Cross, Client Relationship Director at SYNETIQ. "We see it as being perfectly aligned with our vision: to lead the way in creating a vehicle recycling industry we can all be proud of. New, robust industry standards create a benchmark and inspire trust in the use of Green OE Parts. This can only help us and the insurance and fleet clients we serve."
While reusing vehicle parts was traditionally a price-led decision, more information is being revealed about the environmental benefits of use. Last month, SYNETIQ reported it has helped British Gas to save 120,000kg of CO2, simply by using recycled replacement doors instead of comparable brand-new OE.
Jason added: "We've been supplying green parts to the fleet industry since 2010, and we're now undertaking several trials with major UK insurers for use in insurer funded repair. Attitudes are changing towards green parts, and we're grateful to the VRA for their efforts to raise the standards further."
---