SYNETIQ is excited to announce the appointment of Neale Laker, who has joined the business in the new role of Green Parts Director.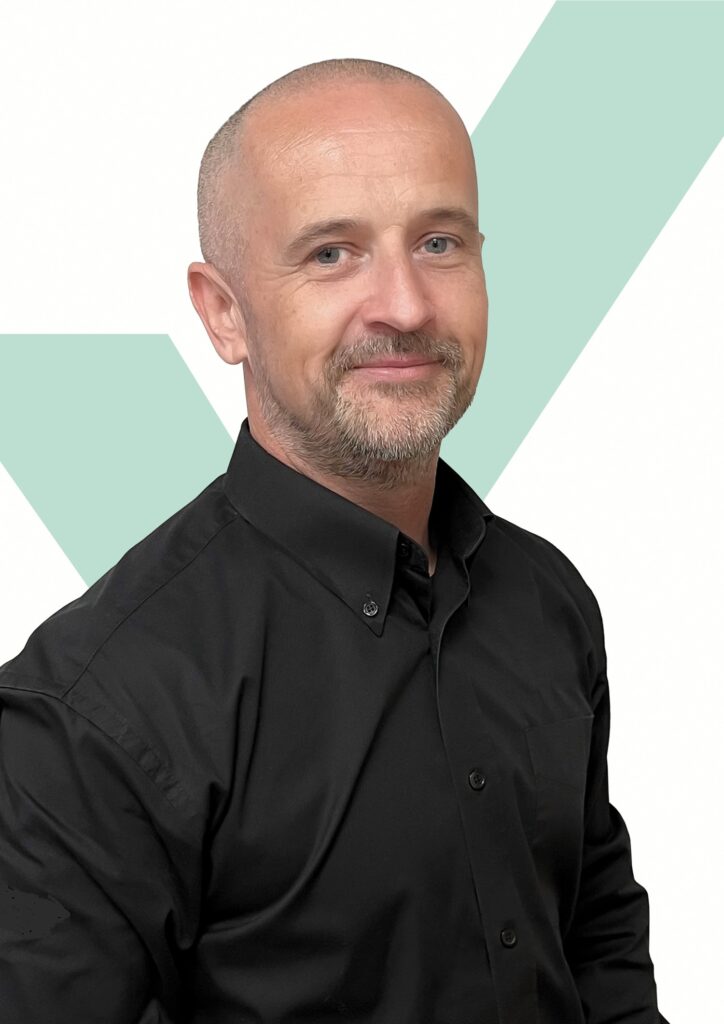 As Green Parts Director, Neale is responsible for all parts sales and each of SYNETIQs parts retail channels – from items supplied through SYNETIQs mygreenparts portal to insurers and fleets, to those sold over the counter to the public.
As the business gears up for a new growth phase within the green parts sector, Neale's role will be instrumental in ensuring SYNETIQ can meet increasing demand from clients and customers.
Neale brings over 35 years' experience from the Automotive industry across 5 continents, covering sales, technical, and operations roles, having previously worked for Tesla, Saab and General Motors.
As the only truly integrated salvage and vehicle recycling company, SYNETIQ works with insurance and fleet clients to reduce the environmental impact of collision repair – by resupplying perfectly good parts from salvage vehicles back into clients' supply chain.
Not only does the use of green parts negate CO2 emissions generated by manufacturing, items are also significantly cheaper than the equivalent new OEM.
The news follows the recent announcement of 'The Road to Tomorrow' – SYNETIQs plan to be the most sustainable and responsible business in the vehicle recycling industry, with an ambitious goal of being carbon neutral in the next few years.
Neale Laker said: "I am delighted to be joining the winning team here at SYNETIQ. We have clearly defined goals as a business, which I am supremely confident we can achieve. I am very excited to engage with all my team and collaborate closely to achieve amazing things. We need to grasp this opportunity and set the industry standard for Green parts across all channels."
Tom Rumboll, CEO at SYNETIQ, said: "Neale is the right person, in the right role at the right time, where attracting someone of Neale's calibre is a statement of both the quality of our business today, and our ambitions for the future."
---