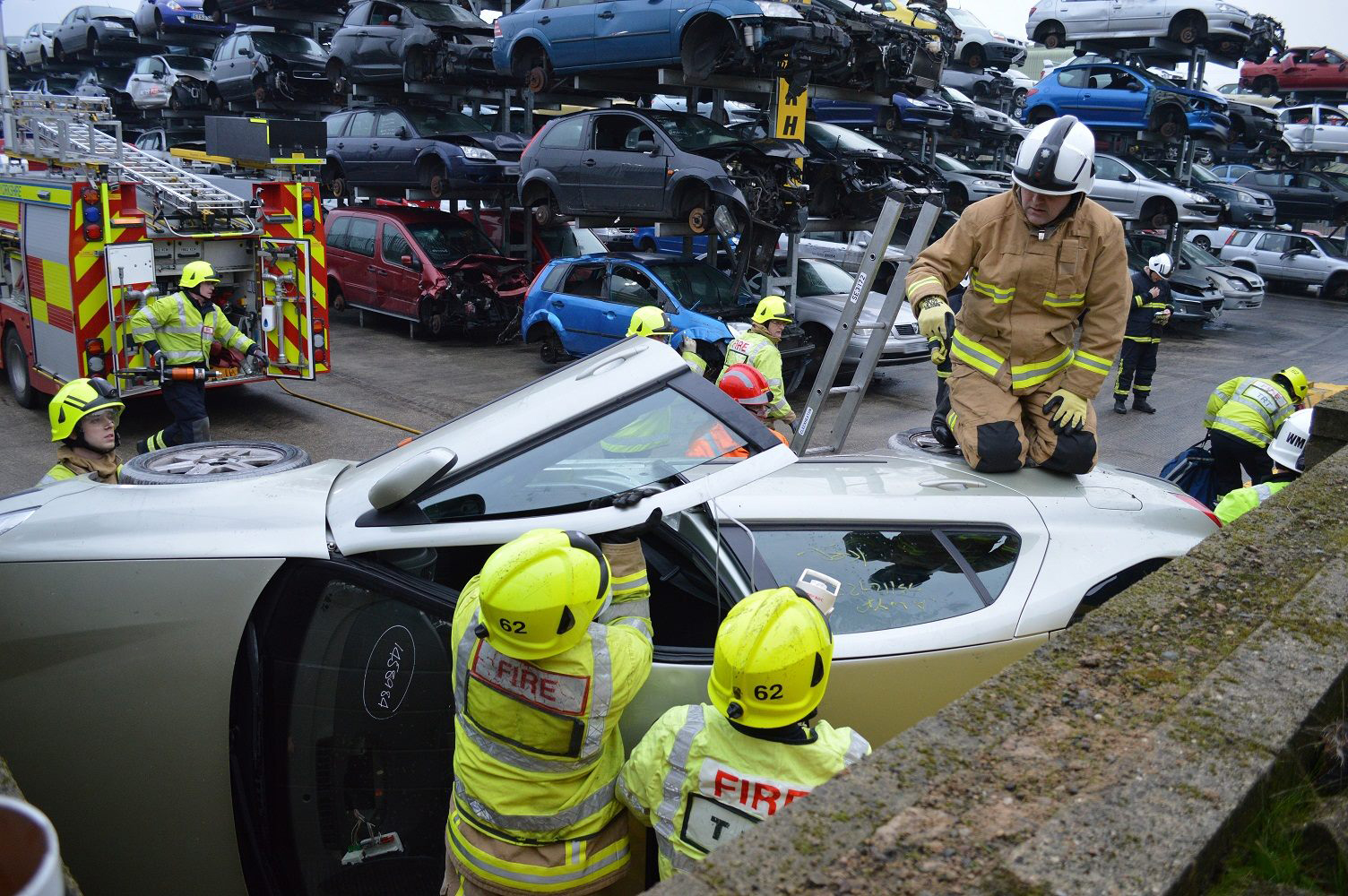 SYNETIQ has hosted a Road Traffic Collision (RTC) training day for West Yorkshire Fire and Rescue Service.
The training day, held at SYNETIQs Huddersfield site, was an opportunity to practice vital skills for real emergency situation. Firefighters are called to RTCs regularly as part of the emergency response they provide across West Yorkshire. Practicing rescue skills like these means they maintain their training to a high level in working across a range of situations.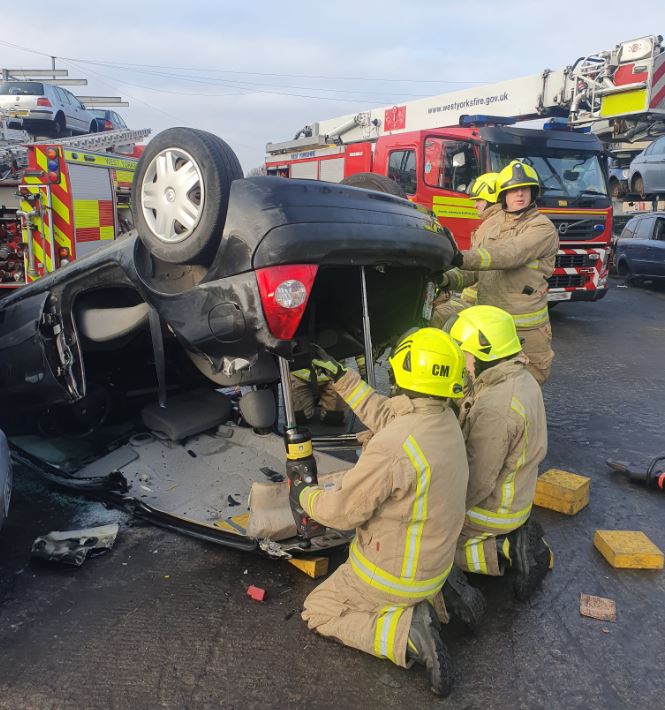 SYNETIQ donated three vehicles and staged an RTC for the team, creating a challenging and realistic situation. West Yorkshire firefighters were then able to practice rapid extraction methods using their specialist tools.
SYNETIQ's relationship with West Yorkshire Fire and Rescue Service can be traced back to Motorhog, which previously hosted training days before becoming part of SYNETIQ in March 2019. SYNETIQ was delighted to continue this relationship and is looking forward to welcoming the team back in the future­.
---