SYNETIQ has announced that two of its Doncaster vehicle processing facilities are to be joined with the addition of 25 acres licensed by the Environment Agency. Through the incorporation of an adjacent site, the existing SYNETIQ premises on Planet Road and Church Lane in Doncaster will be integrated into one new industry leading operation.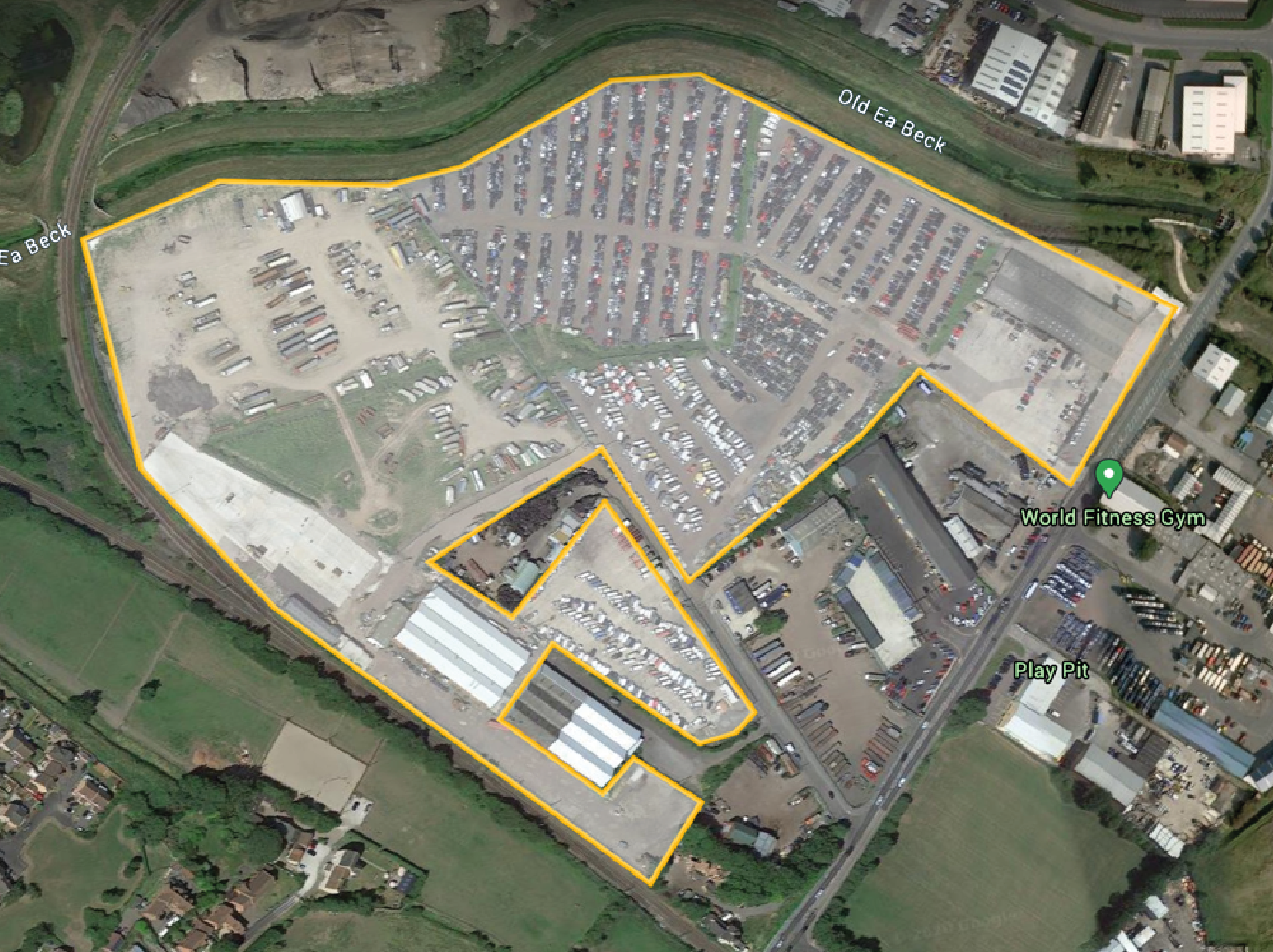 Planning permission has already been granted for the site's development, which will allow SYNETIQ to improve and streamline its operations. Cars, motorbikes, HGVs and LCVs will now all be processed together, improving operational efficiencies and creating additional jobs in the local area.
As the UK's leading vehicle salvage and recycling company, SYNETIQ is investing heavily in its facilities in and around its Doncaster HQ as part of its ongoing commitment to futureproofing its operations. With a strategy to operate from large, well-invested, strategically located sites, SYNETIQ will ensure it has capacity to continue growth in the future, while exceeding its recycling targets through innovative operational processes.
Richard Martin, Managing Director of SYNETIQ commented: "We are delighted to announce the Doncaster expansion just days after SYNETIQ is once again reaffirming its position as an industry leader at a time when the reduction in waste and the reduction in global CO2 production is critical. Through the expansion of our Doncaster operations, we are able to advance and streamline our vehicle processing, while operating our salvage, auction, parts and recycling operations from one single, efficient site."
He added: "The use of the existing brownfield site will minimise the environmental impact of the expansion, and perfectly aligns with our company ethos of: Reduce, ReUse, Reman and Recycle.  It's a simple yet effective approach, and we're repurposing land in the same way that we re-use as many of the components on each vehicle as possible. This is very much how we approach our work, which includes focusing on our social responsibility and leading the industry through innovation."
---