SYNETIQ, the UK's largest vehicle salvage and recycling company, has announced its intention to expand and invest in its Winsford site, as the UK gears up for a shift to purely electric vehicles from 2035.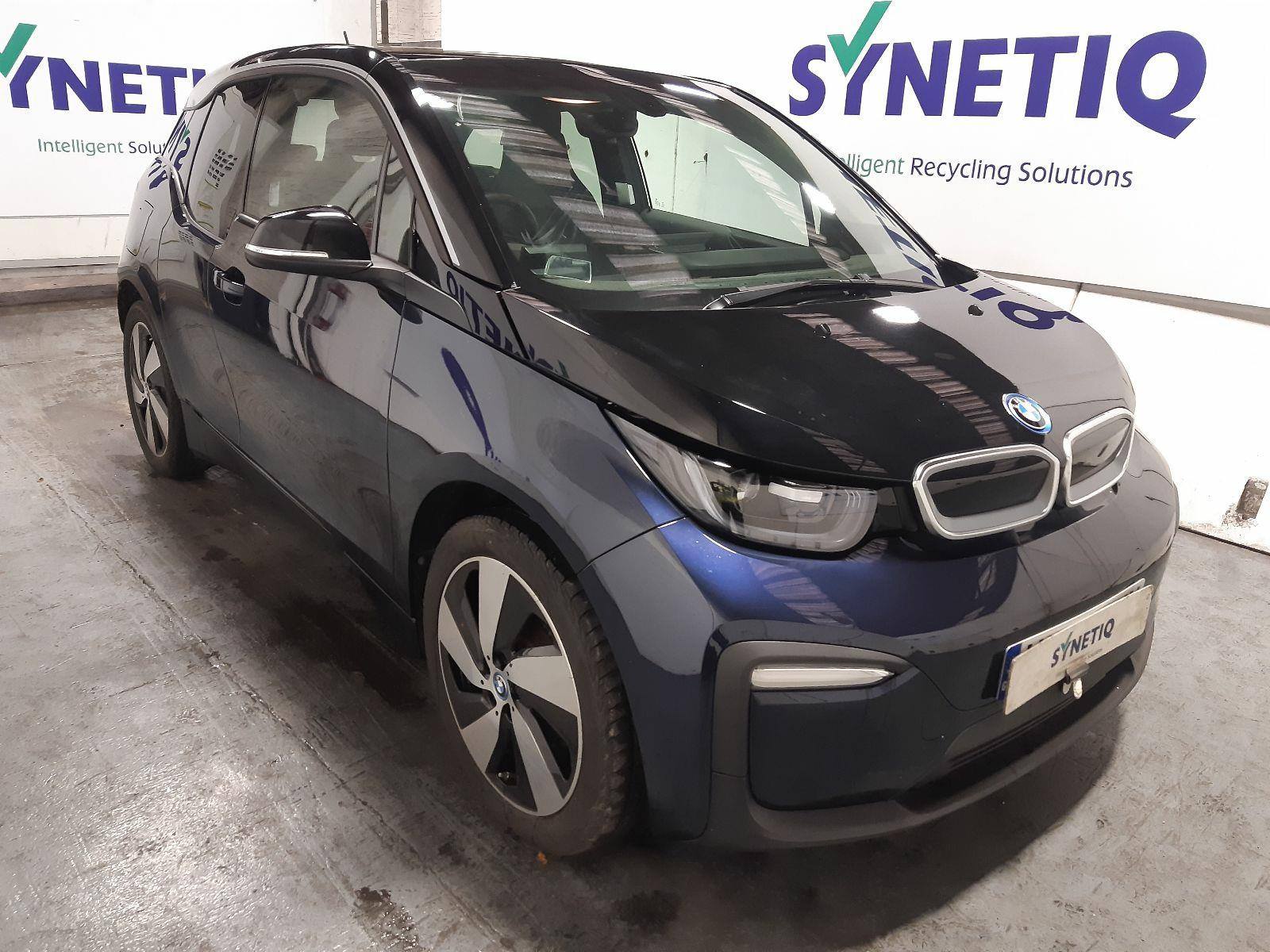 The planning of a significant investment is now underway, and will see the Winsford site in Cheshire become the home of SYNETIQ's new cutting-edge facility for processing electric vehicles (EVs) – the first of its kind in Europe. With the announcement of a ban on all new petrol and diesel cars by 2030, the move will support the company's ambition to drive sustainability, innovation, compliance and customer experience agendas, whilst delivering great value for clients.
In addition to the bespoke EV Processing capability, there will also be further investment in facilities including concreting, large-scale racking systems, purpose-built depollution facilities, as well as remodelled premium dismantling and parts and EV Battery storage facilities. Winsford will still operate as a premium salvage and online auction site.
SYNETIQ already has specialist equipment and processes in place to handle EVs and hybrids, while maximising safety and compliance. New recycling processes are also in development, alongside additional logistics capabilities to futureproof the business.
Over 50 colleagues are trained to handle EV and Hybrid vehicles safely, and further training and investment is scheduled to upskill SYNETIQs team.
The scope of the development will see the site become the UK's leader in handling the technically advanced vehicles of tomorrow and follows a £500k investment in EV handling capabilities already completed at Gloucester, SYNETIQs flagship South West site.
As part of changes the company's Nantwich site will close by Spring 2021, with most employees migrating to the flagship Winsford site. This announcement of SYNETIQs commitment to expansion in the North West is in line with its business strategy, shared earlier this year. Concentrating rising vehicle volumes through fewer, but larger, well-invested and strategically located sites, will provide the capacity for future growth and increase efficiency.
SYNETIQ has already begun the successful implementation of this strategy in Scotland and the South West in 2020, as well as investment into new sites across the South East. Working to an ethos of: Reduce, Reuse, Reman and Recycle, SYNETIQ takes an integrated approach to ensuring how vehicles are assessed and either put back on the road or dismantled for parts. This ensures maximum reuse and minimal environmental impact – and supplies vital, cost effective and environmentally sustainable original components to the repair sector.
John Schofield, Executive Director of SYNETIQ says: "I am so proud of how the business I started back in 1974 has gone from strength to strength. I have always moved with the times and what our clients and customers want: this investment and commitment to our base in Cheshire is the next chapter of a very exciting story for SYNETIQ".
Planning and consultation with colleagues will continue for the rest of the year before the expansion plans are executed in the new year.
---