SYNETIQ are delighted to support Lydney Swimming Club – a club local to their Cinderford site.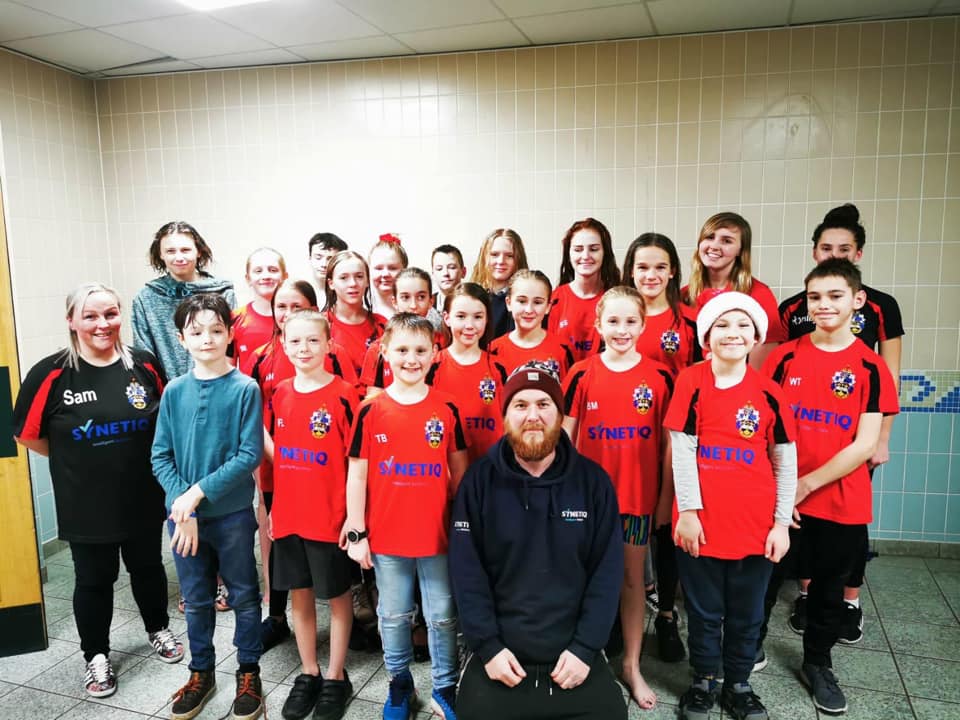 The company were approached by one of their team members as his daughter was a keen swimmer… and a member of Lydney Swimming Club. The partnership was a fantastic opportunity for SYNETIQ to support both their people and their local community in one.
Lydney Swimming Club were actively seeking support as the club is solely managed by volunteers who rely on donations from parents in order to fund travel, equipment, training and swimming kit costs.
One of the clubs volunteers said: "Massive thanks to SYNETIQ for their generous sponsorship. This has enabled us to provide t-shirts for our members and coaches."
---