The UK's largest salvage and vehicle recycling company has announced a new partnership with Stocalfe Response, a provider of accident and fleet management services.
As part of the relationship, SYNETIQ will exclusively handle salvage vehicles involved in motor claims on behalf of Stocalfe Response. This agreement will provide Stocalfe Response with unrivalled returns for its total loss vehicles.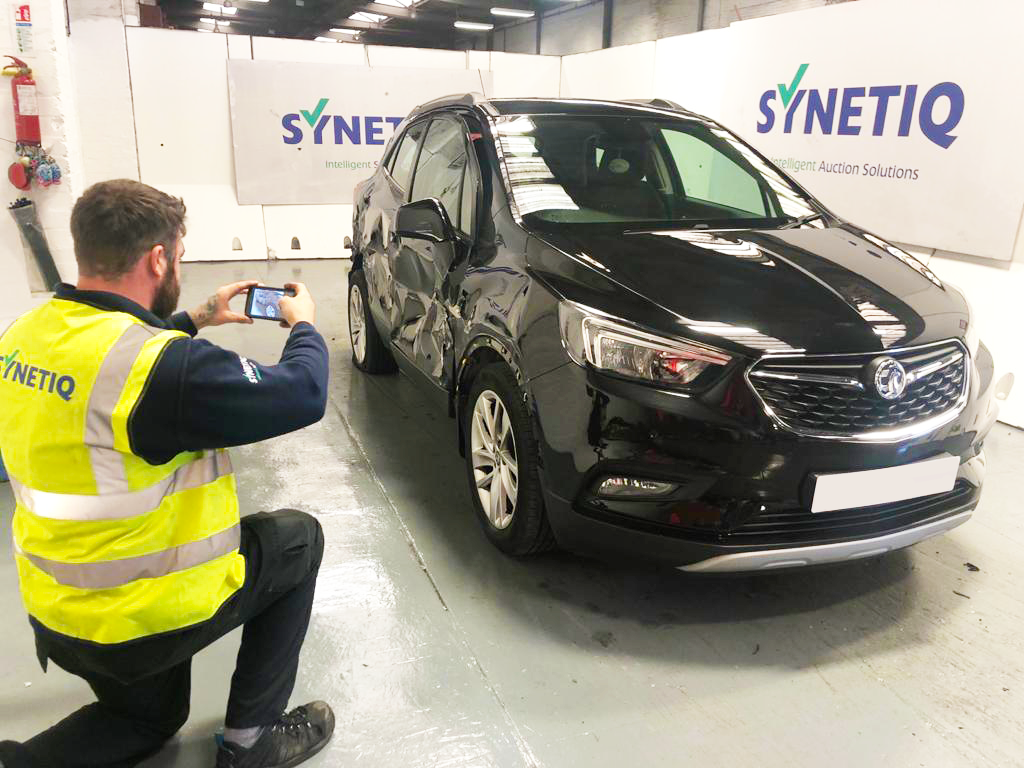 Steve Dodson, Client Relationship & Business Development Director, said: "I'm pleased to welcome Stocalfe Response as our newest client. We've worked closely with their team to make sure the transition was a smooth one and I'm delighted to report that everything's working really well."
Stocalfe Response is based in Warrington and offers a full management service, including credit hire and intervention hire. It works with a wide range of clients and customers; handling claims on vehicles ranging from small cars to HGVs.

---