SYNETIQ has opened a new site in Aldershot, Hampshire, with the first deliveries of vehicles being processed on the same day as the site opening.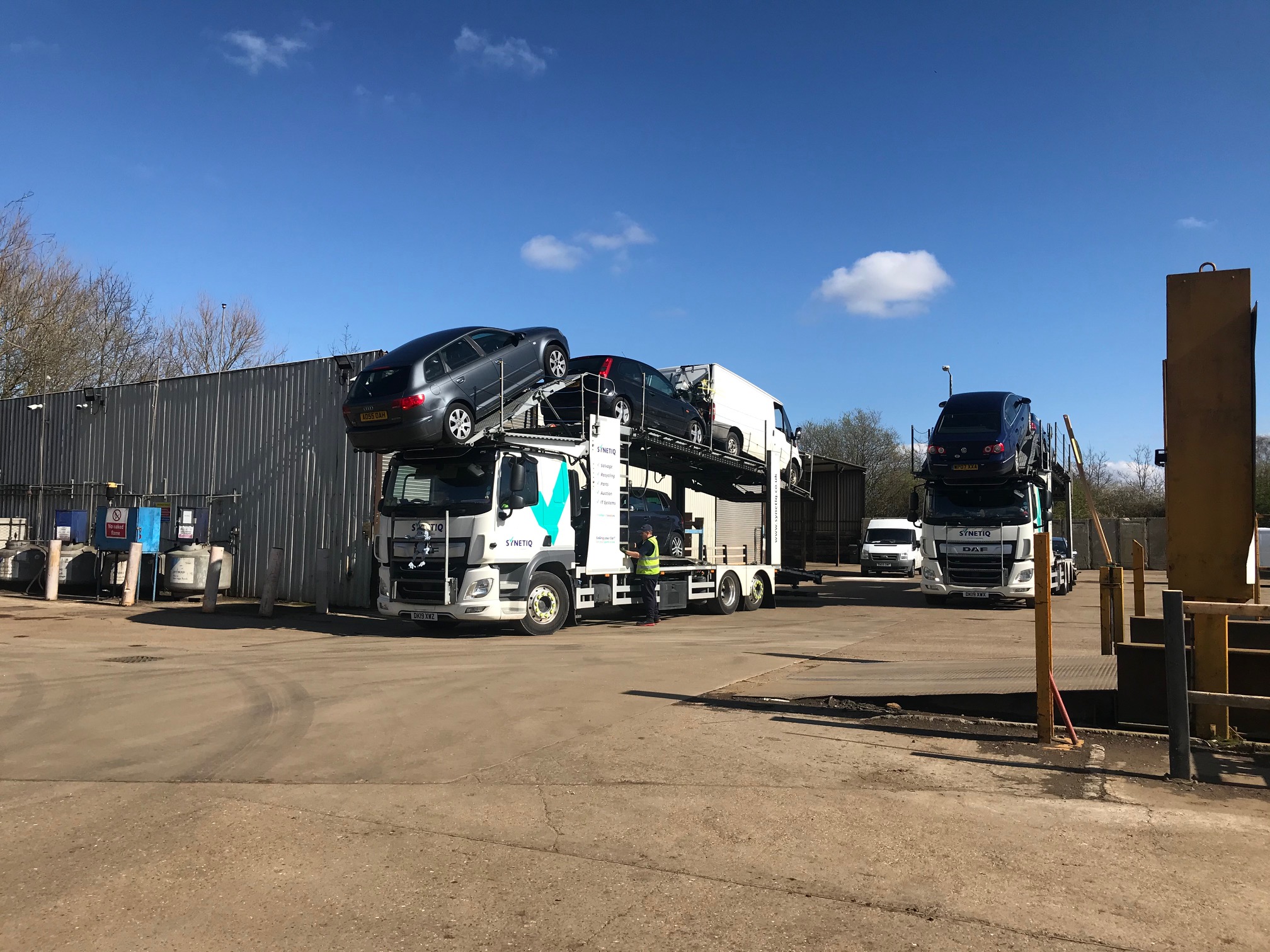 The Aldershot site broadens SYNETIQ's UK coverage, increasing presence in the South and further increasing the number of vehicles SYNETIQ can handle. Two more sites are also scheduled to open, to be announced in the near future. The news is the latest example of SYNETIQ scaling up its operations through investment in its facilities.
New racking now in use at Doncaster  
The wettest February on record resulted in an increase to the number of vehicles SYNETIQ processed. Many of these claims were on flooded vehicles – from individual cases to major surge events affecting hundreds of vehicles at a time.
New racking at its Doncaster site played a major role, following installation last year. The racking offered over 1600 free spaces, allowing flooded vehicles to be processed quickly and safely.
Recent additions to its fleet of transporters also meant SYNETIQ was able to collect more vehicles than ever; the 25 new DAF transporters increasing the capacity of the business's in-house Logistics facility.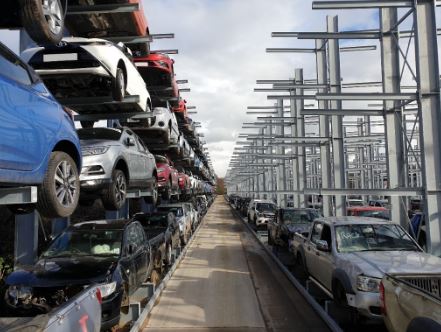 Ray Curry, Operations Director at SYNETIQ, said: "We're investing heavily in our sites to ensure we have the capacity we need in the future. It also gives us the ability to work with new clients, while offering the same excellent service to all our valued existing clients." 
---