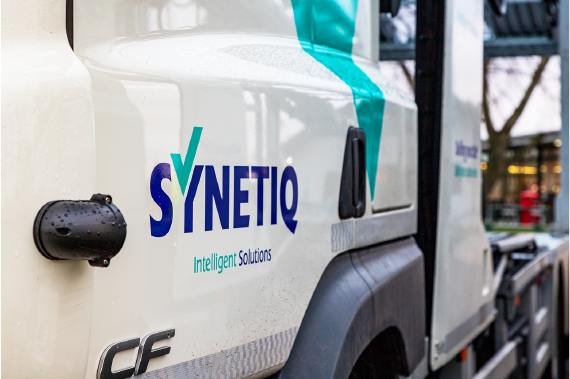 SYNETIQ has announced its intention to expand its Gloucester site after sharing the news with its clients and colleagues last week.
A multi-million-pound investment is already underway that will deliver new concrete works, large-scale racking systems, more purpose-built depollution facilities, and remodelled premium breaking and parts storage facilities.
The changes will mean the closure of the long established Cinderford site by the end of September, with the migration of most of its employees, capabilities and processes transferring to the new flagship SYNETIQ site.
This announcement of SYNETIQs commitment to expansion in the South West follows shortly behind a similar strategy and show of commitment to expanding its operations in Scotland to provide national coverage for clients and customers.
Jason Cross, Client Director of SYNETIQ said:
"The investment in the expansion of our Gloucester site is exciting, driven by our aspiration to lead the industry whilst delivering an exceptional, compliant and innovative service to our clients. This move is testament to our confidence in our business and our people, who will have the chance to develop and grow within our ambitious and scalable organisation."
As Coronavirus caused unprecedented disruption to businesses across the UK, SYNETIQ, as a DEFRA-classified key service, continued to support its key worker clients, including Insurers, Ambulance services, Police forces and supermarket delivery vehicles, providing salvage and dismantling services, green parts and Mechanical Solutions and this investment is continued evidence of that commitment.
---