SYNETIQ has successfully launched an online Live Chat facility – one of the first of its kind in the industry. Still at an early development stage, it has arrived just in time to help customers contact the business quickly and easily during the COVID-19 outbreak.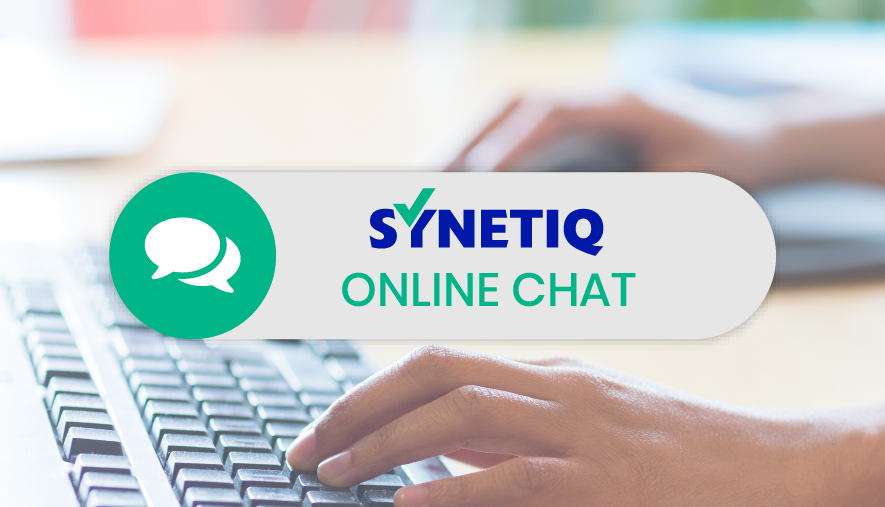 Private individuals and small businesses from all over the world use SYNETIQ products and services every week – purchasing from its online auction, finding matching vehicle parts, replacement wheels and tyres and much more. SYNETIQ Live Chat has transformed the way the business can communicate with these customers, particularly as Coronavirus continues to cause disruption.
The new tool has been implemented by SYNETIQs Edinburgh-based developers, although the launch wasn't planned for some time. As the threat of COVID-19 became clear, the team adjusted priorities to get the tool up and running ahead of schedule. SYNETIQs Web Developers will now continue to refine and improve its operation further.
SYNETIQ Live Chat has been incredibly well received after its first two weeks, with over 2000 customers using the tool to get in touch with SYNETIQ teams at based across the UK.
Steve Robbins, Head of Web and AWS, said: "We recognised we could improve our online experience with live chat, and the development has been in the pipeline for some time. The current situation meant that we have brought forward the development and launched it almost overnight. We have many improvements planned for the online chat experience and we are working towards our goal of a unified online customer communication platform built right into all our websites."
Adapting to a changing situation is now the agenda for many businesses, and SYNETIQ is no different. All colleagues able to work from home are now doing so – managing online activity remotely and safely. The Auction team has introduced new opening hours and has suspended vehicle viewings and storage fees until the end of the lockdown period.
SYNETIQ has been classed as a key worker by DEFRA, so many B2B services are continuing safely behind closed doors to support key Police, Insurance and Fleet customers during this challenging time.
---