SYNETIQ, the UK's largest salvage and vehicle recycling company, has welcomed three new additions to its IT team – a mark of its commitment to investment and innovation.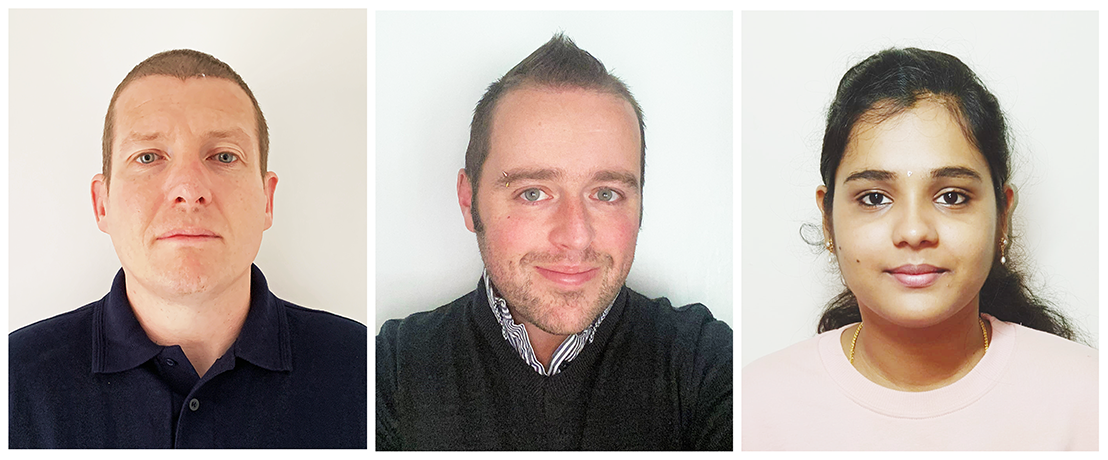 Two new Senior Developers have joined to strengthen the team's capacity, as the business prepares for the next chapter of its capabilities.
Sean Maller is the latest addition to the .Net Team, and will focus on software improvement, ensuring SYNETIQ remains a market leader in innovation and process.
Robert Ralston is the latest addition to the AWS development team and brings his experience gained in the Fleet Management industry, making him ideally placed for the role. SYNETIQ is a leading provider of Green Parts and Mechanical Solutions to fleets across the UK; Robert's knowledge of CRM system development will enhance client and customer experience.
Navya Areti joins as Amazon Web Services (AWS) DevOps Engineer, and will be working closely with SYNETIQ's IT development teams. Navya's background is in the creation of cloud infrastructure – she will help the team move projects into the cloud, reduce cost, improve reliability, and continue to plan for the future.
Dave Harcourt, IT Director at SYNETIQ, said: "Investment in our team will help us offer the best possible experience to our clients and customers. I'm excited for what's in store over the coming months and confident we're set up to drive our industry forward through investment and innovation."
---