SYNETIQ has revolutionised its payment processes for its auction customers by implementing HSBC's Open Payments platform.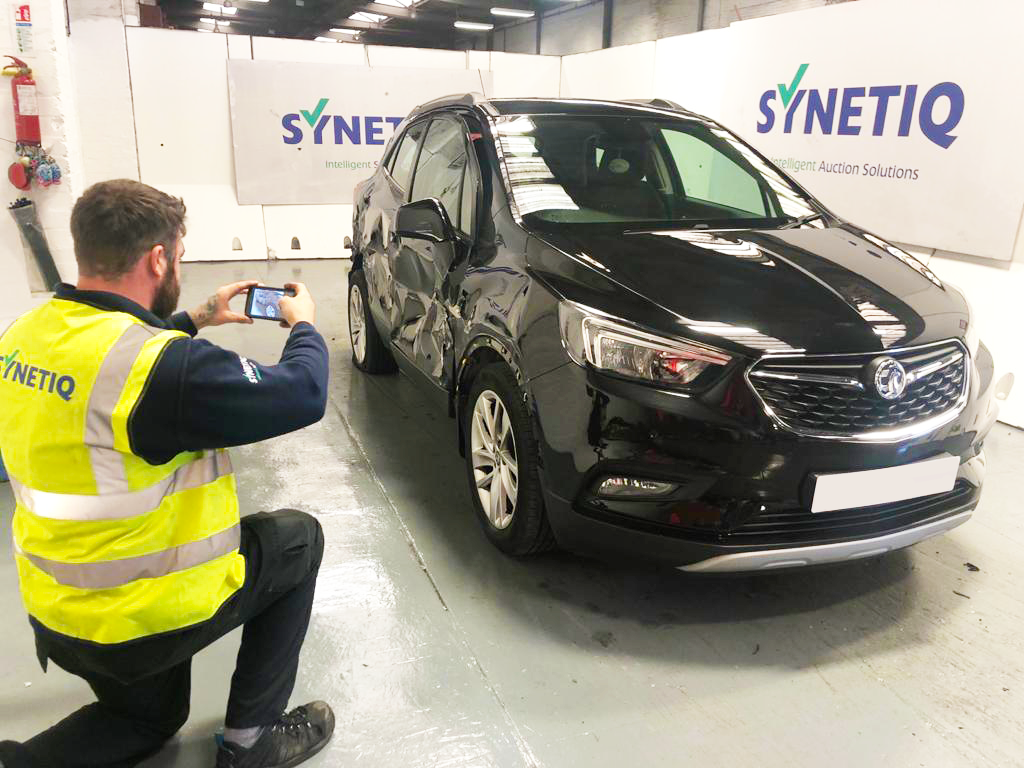 The UK's largest vehicle salvage and recycling company is the first in its sector to introduce the new platform, marking the latest improvement in customer experience for vehicle buyers.
The new platform allows SYNETIQ to send payment requests for auction purchases direct to the customer's bank, with values and references set automatically, which means funds can be transferred directly between banks – a first within the salvage industry.
This will drastically cut administration time for SYNETIQ and its customers and eliminate the chances of incorrect or misplaced payments.
As a major development that offers secure online money transfers, Open Payments dramatically improves the payment process for SYNETIQ's vehicle salvage auction customers. It also streamlines the firm's accounting processes, while bringing ease of use and peace of mind to customers.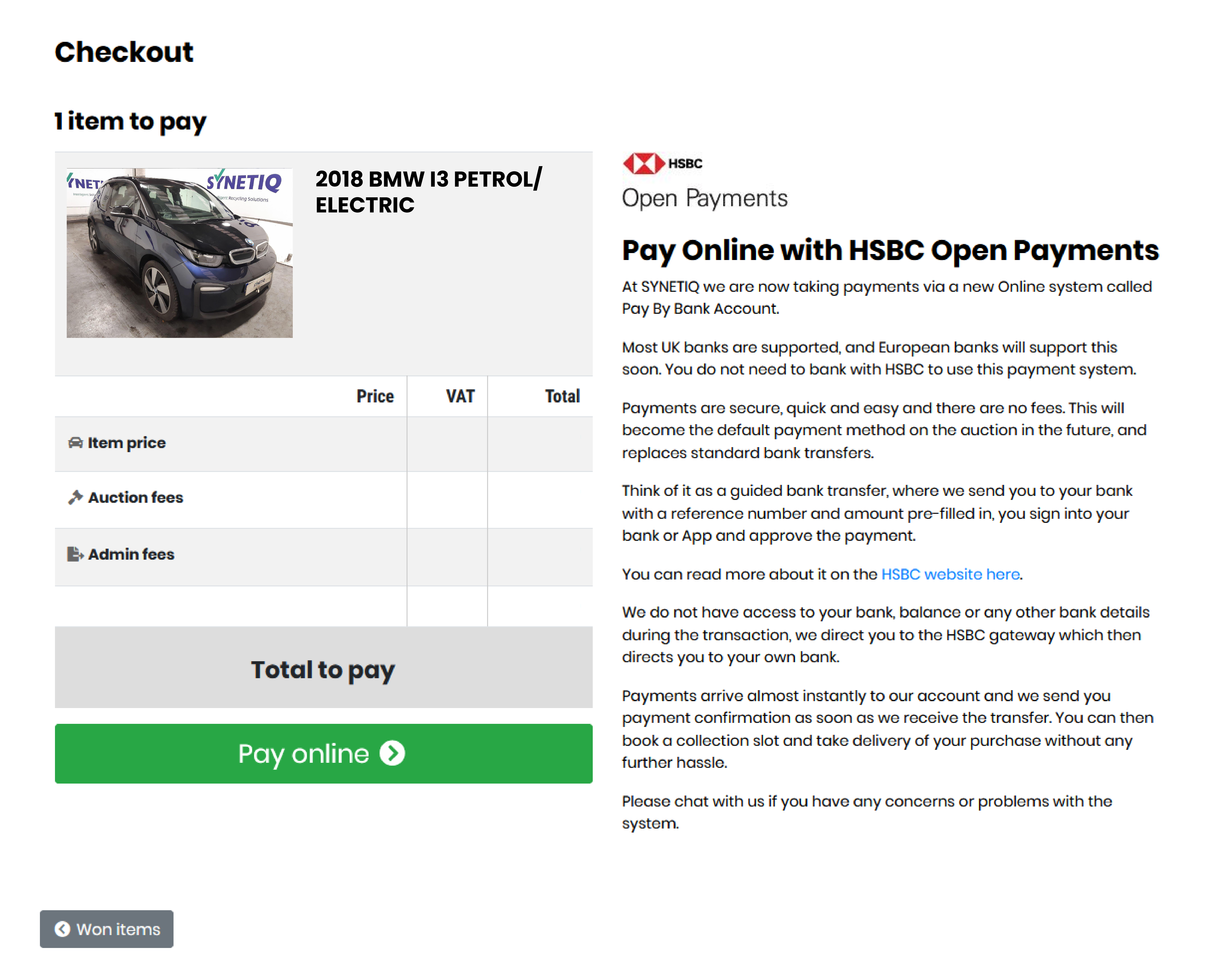 HSBC Open Payments delivers regulated access and control of consumer banking and financial accounts through third-party applications with greater accountability. The introduction of the payment process by SYNETIQ provides both seller and buyer with improved cashflow and cash management.
Jonathan Pervin, SYNETIQ's Financial Controller commented: "We are proud to be at the forefront of this latest technology. Through our collaboration with HSBC on the implementation of this new platform, SYNETIQ is able to offer the most secure payment system possible to our customers. The automation of internal processes that this enables will increase the efficiency of our service for our customers."
The Open Payments platform was trialled by SYNETIQ and a few of its customers in December and, after unanimous approval, is being rolled out to all customers who purchase vehicles directly from SYNETIQ.
Open Payments is compatible with more than 40 major banks and, with coverage from most of the UK's domestic banks already in place, customers can enjoy faster payments with added peace of mind.
Alongside the increased security offered by the system, this has allowed SYNETIQ to integrate the payment platform into its wider systems, automating many processes at the same time. Invoicing, payment-matching and fund clearance are now handled seamlessly by SYNETIQ's own proprietary Frontier software.
The leading stock control software package for green parts management, Frontier Dismantling provides cloud-based stock control for hundreds of thousands of green parts and, although owned and developed by SYNETIQ, is widely used across the vehicle salvage and dismantling industry.
Frontier Salvage is the core salvage management system, also utilised across the industry. The software handles everything from insurance related contracts and vehicle uplifts, through to vehicles sales and recycling. Both Frontier systems are designed to make it as quick and easy as possible to process vehicles and parts.
With Open Payments, SYNETIQ is once again leading the industry. Offering improved customer experience and allowing new revenue streams, it helps provide a more sustainable service model. Jonathan Pervin added: "The launch of Open Payments with HSBC shows that SYNETIQ continues to innovate across all aspects of our business, driving the industry forward through compliance, customer experience and increased simplicity across operations. We continue to strive towards continual improvement in all of these areas."
---