SYNETIQ have launched a new partnership with The Sick Children's Trust – a charity that provides free accommodation for families with children in hospital.
Why choose The Sick Children's Trust?
SYNETIQ colleagues – over 500 strong and located across the country – had the opportunity to vote for SYNETIQ's annual charity partner. A large majority selected The Sick Children's Trust; a mark of how passionate colleagues are about the cause.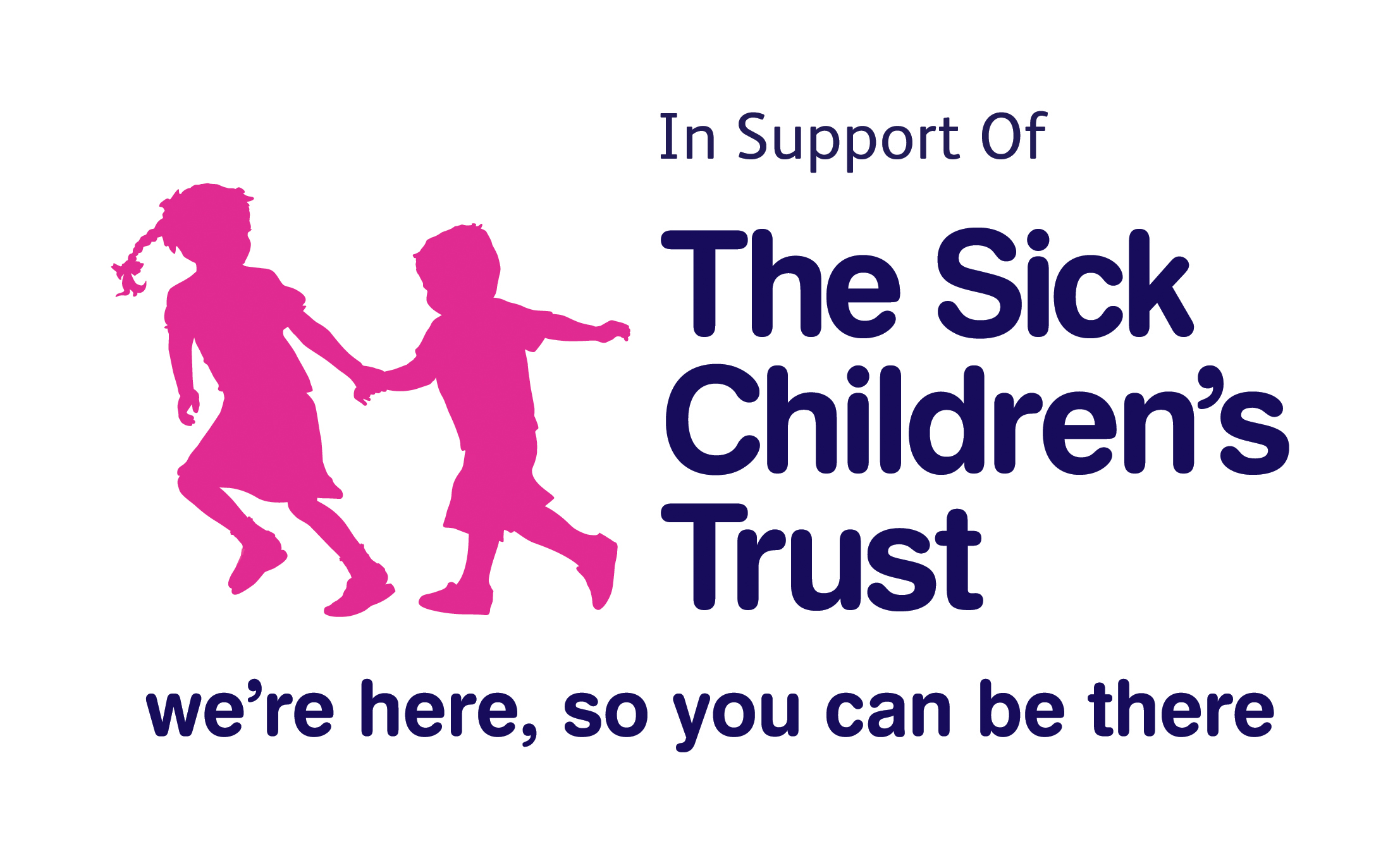 Thanks to The Sick Children's Trust, families with a seriously ill child in hospital can stay together. They believe that keeping parents close to their child's bed during their treatment can significantly improve their recovery. As well as accommodation, the charity also provides emotional and practical support.
The partnership is already helping to build new relationships within SYNETIQ, following the merger in March of this year. With fantastic fundraising ideas being shared between sites across the country, colleagues can work together while making a real difference.
Pound for pound matching
The announcement follows a real focus on how SYNETIQ can support the charities and causes in the communities that their colleagues live and work in. In July a new initiative was launched which means SYNETIQ will match colleague fundraising pound-for-pound.
SYNETIQ's team have already taken advantage of the scheme; a skydive and a midnight walk have already raised over £1500 collectively. Next month's head shave in aid of MacMillan means that figure looks likely to increase significantly.
AutoRaise Real Rally
SYNETIQ were also proud to support AutoRaise's Real Rally event back in June – entering three sub-£1000 vehicles into the charity challenge.
AutoRaise is attracting and training the next generation of body technicians, helping to reduce the skills shortage within the vehicle repair industry. They have established their own Apprenticeship Standard, signed off by the Government in 2015, and are now encouraging young people aged 13-24 into the industry. SYNETIQ have shown their ongoing commitment to the charity by signing up to be a bronze partner.
In June, SYNETIQ also established a dedicated charity and sponsorship committee. The team now meets monthly to plan charity events and discuss the causes that are important to SYNETIQ colleagues.
---