SYNETIQ has announced that, as of the 1st January, current Executive Chairman Tom Rumboll has moved to become the Chief Executive Officer (CEO) of the company. Tom now takes overall responsibility for the performance of the business and its people.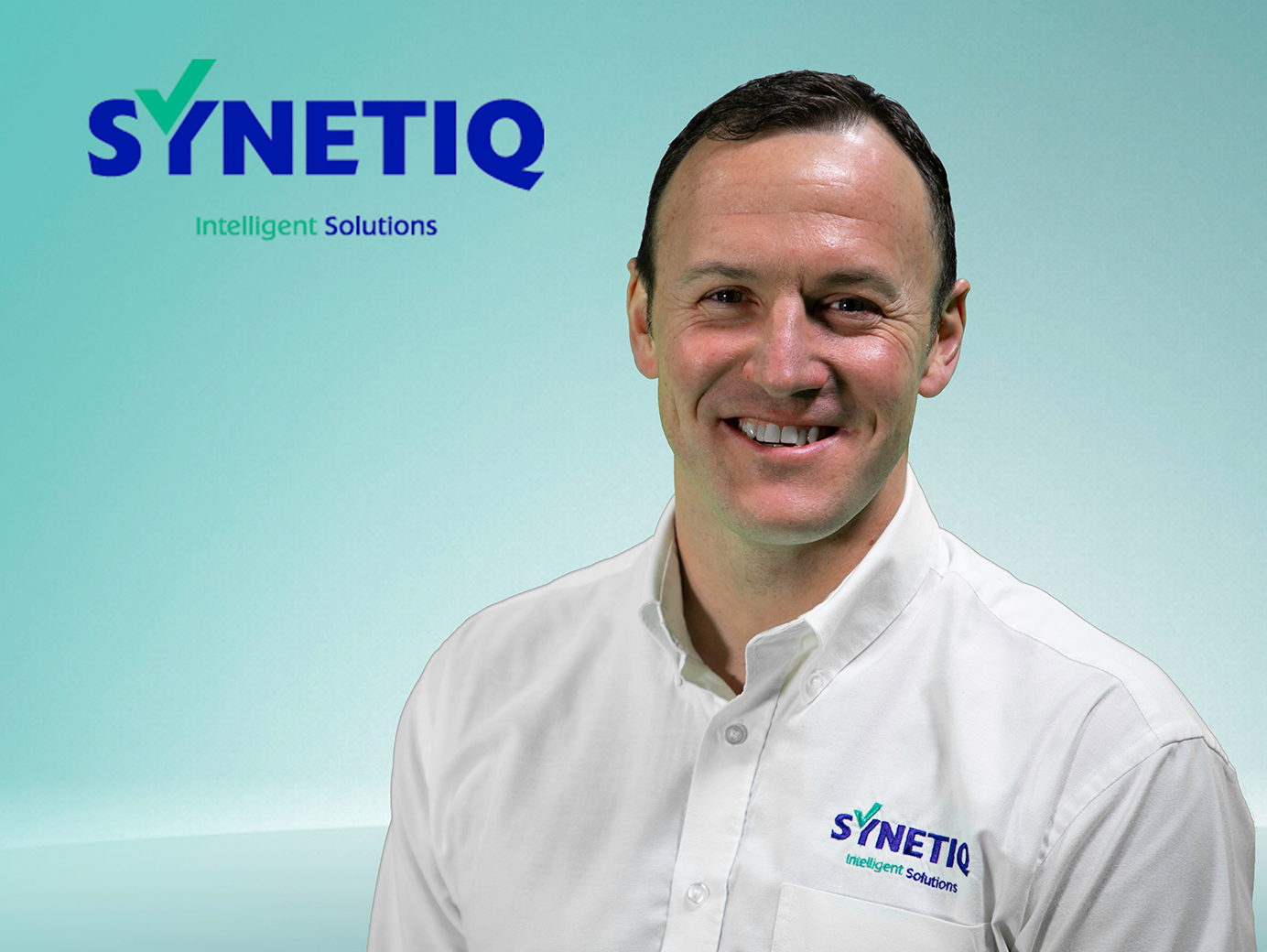 Richard Martin, current Managing Director, will take up the role of Chairman; bringing many years' of knowledge and experience as a key figure in the salvage and vehicle recycling industry.
Tom joined the team as Executive Chairman upon the formation of SYNETIQ, having played a pivotal role in the merger that created the market-leading salvage and vehicle recycling business.
Having spent the last 20 months focusing on integration, people, processes and proposition, whilst enhancing the governance of the well managed business, Tom has worked with the teams to develop better structure, measurement, planning and communication. His background in large PLCs, regulated industries and high growth businesses has proved valuable for SYNETIQ and the business is now poised for its next phase of growth.
The rest of the SYNETIQ Executive board remains unchanged, retaining the valued industry knowledge of John Schofield and Dave Harcourt, as well as Leigh Manton who joined as Finance Director in September 2019.
Richard Martin, Chairman of SYNETIQ, said: "My fellow shareholders and I know that Tom is the right person to take the SYNETIQ business forward as we enter our next phase of growth. He has our full support as we continue to work together as a strong team, making our vision of creating a vehicle recycling industry we can all be proud of a reality."
Tom Rumboll said: "It is a real honour that the SYNETIQ shareholders trust me to head the business they have led so well for so long. The last few years of creating and subsequently integrating SYNETIQ have been a fantastic experience, and one that has identified a number of hugely exciting opportunities for the company. I feel privileged to lead the fantastic team of this very special business to a successful, sustainable and exciting future."
---