Gavin Wood has joined UK's largest salvage and vehicle recycling company, as part of investment in its Green Parts supply capability.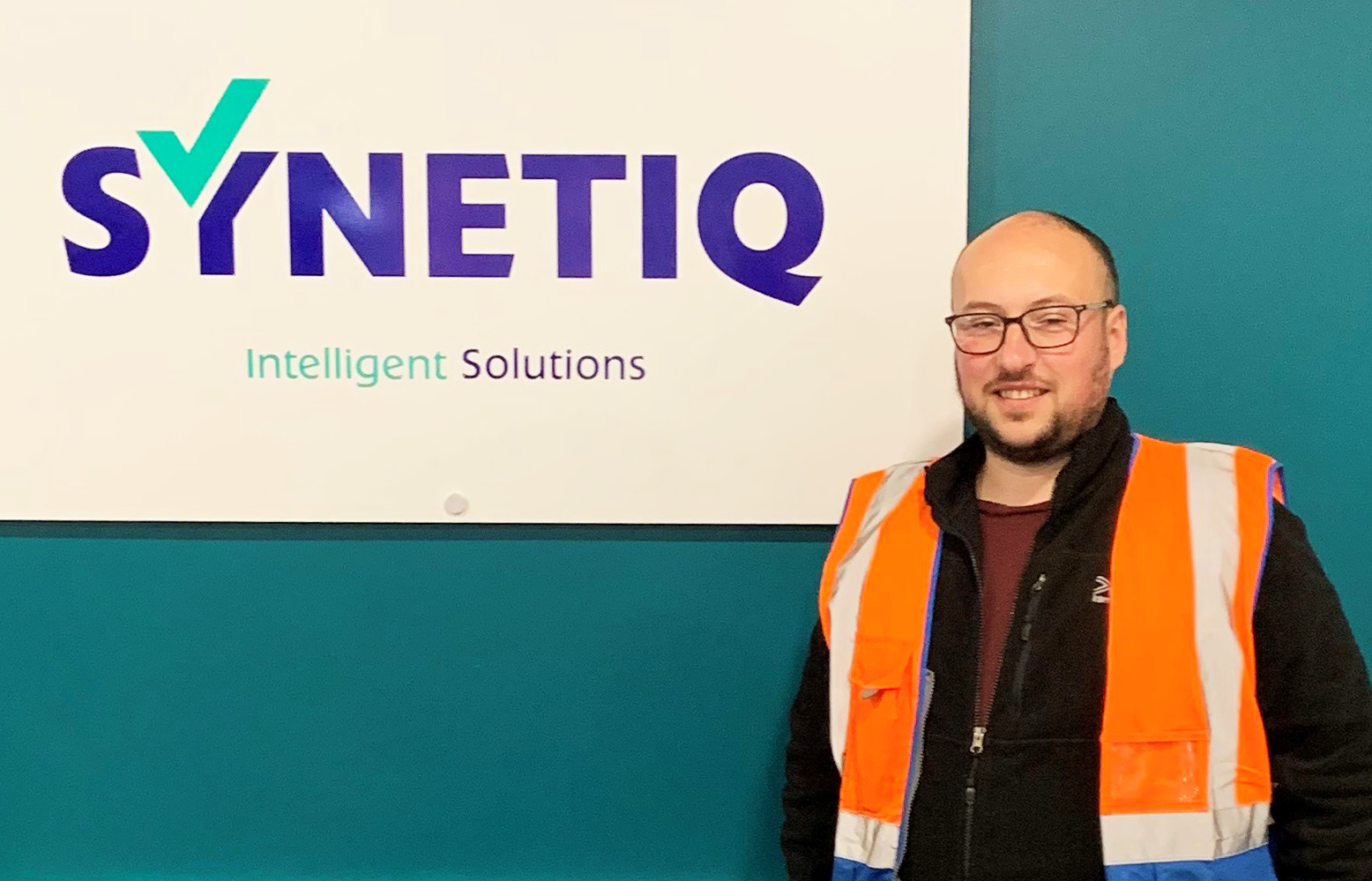 In this new leadership role, Gavin will work with the Operations Director, supporting the end-to-end Inventory Process departments to ensure the SYNETIQ meets the stringent quality and delivery requirements their clients and customers require. These environmentally friendly Green Parts must be of the right standard, in the right place and at the right time.
Effective and efficient management of the goods in, pricing and grading, QC and inventory process is vital in this fast-moving area of the business, which handles thousands of vehicles and parts each week.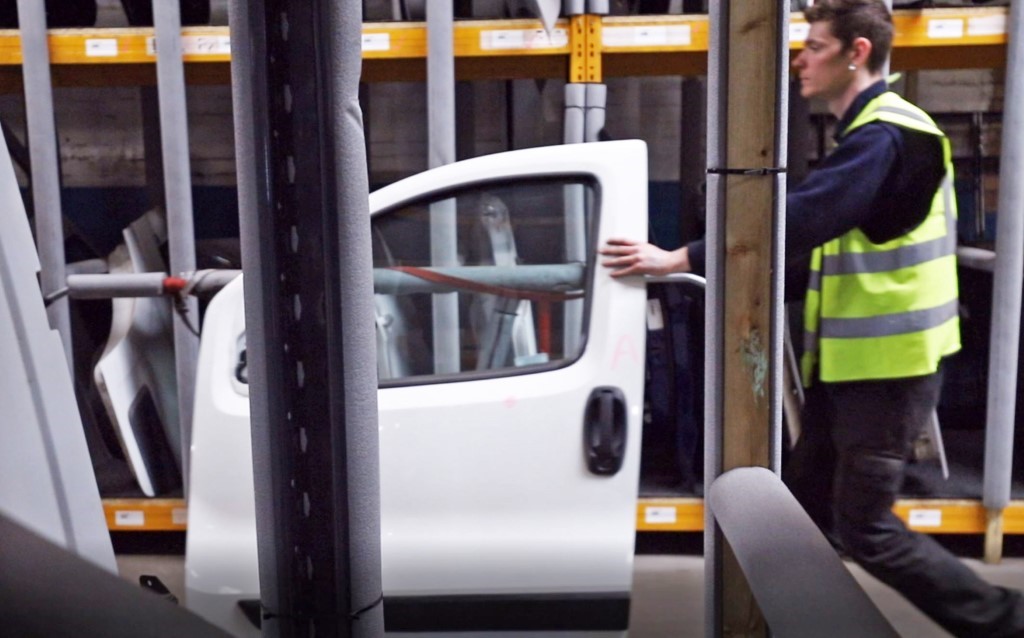 SYNETIQ has invested heavily in its sites and infrastructure this year, implementing harmonised processes and measurements across its locations. The business is working to specific KPIs to meet the expectations of clients and customers.
To support this, a new Pricing & Factoring Team has been established in Doncaster, led by Gavin to develop operational efficiencies through aligned processes, best practice and continual improvement.
Gavin brings a wealth of experience in inventory and stock control, having worked in the FMCG industry for over 20 years, and will be based at SYNETIQs Doncaster Head Office.
Tom Rumboll, Executive Chairman at SYNETIQ, said:
"Our customers rely on us keeping our promises – whether that customer is a major Insurer or a private individual. Gavin has joined us at an exciting time and is absolutely the right person to support our ambitious growth plans."
---