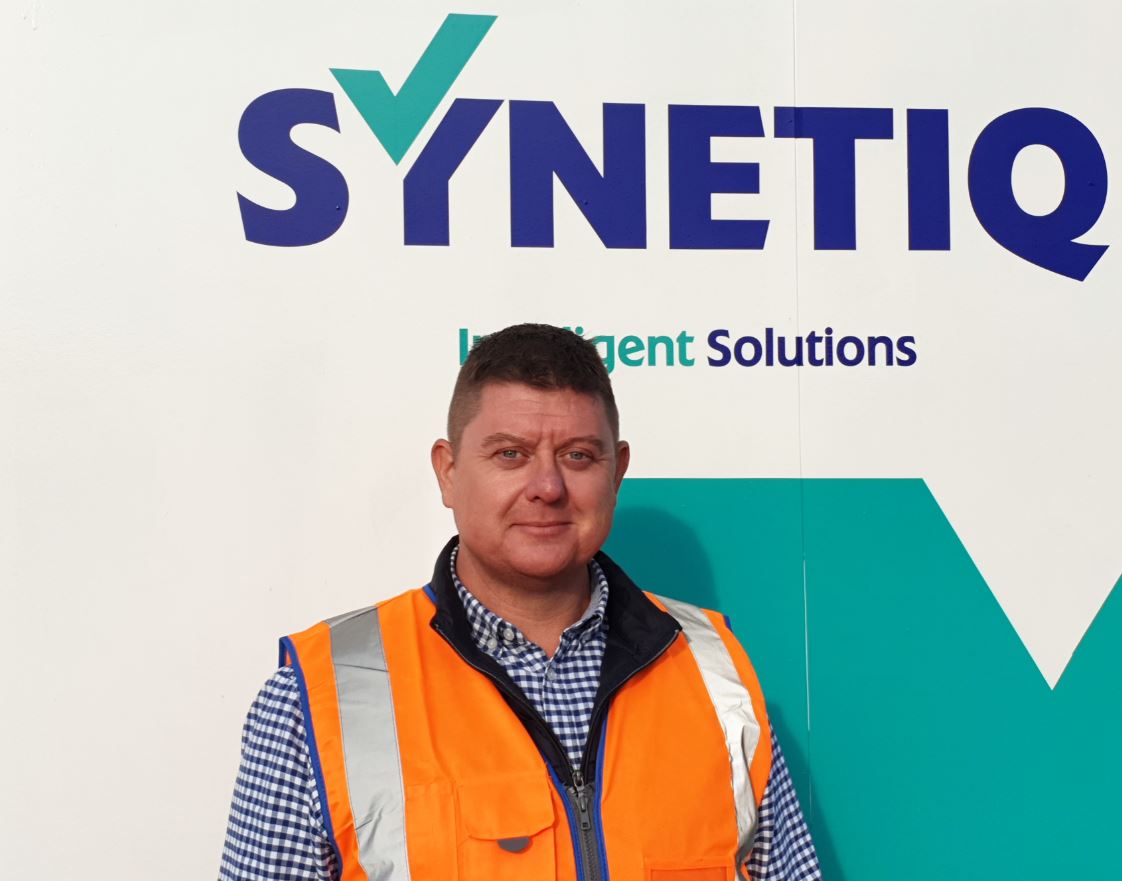 SYNETIQ has continued its senior management expansion this week, appointing Mark Harrison as Head of Safety, Health & Environment.
Mark has held Compliance and Health & Safety roles in the Steel and Food Manufacturing industry for the last 15 years, having also previously served as an Aircraft Technician in the RAF.
Mark will manage all aspects of compliance, ensuring SYNETIQ continues to meet internal policies and procedures, while retaining external accreditations such as ISO 9001, 14001 and 27001. Mark will lead the S.H.E team, also supporting SYNETIQs wider workforce of 500 colleagues.
SYNETIQ is already leading vehicle recycling industry through compliant ways of working. Processes are already in place to protect personal data; salvage vehicles go through a GDPR process, during which sat nav data is wiped and any personal items are collected and returned to the policy holder.
Richard Martin, Director of SYNETIQ, said: "Our business has seen significant growth in the last few months, with compliance and safety more important than ever. As we grow, its vital we continue to protect the safety and reputation of our clients, colleagues and customers – whilst doing everything we can to protect the environment. This is certainly an exciting time to join SYNETIQ; I'm very pleased to have Mark on board."
---