SYNETIQ's senior management expansion continued last week with James Brown appointed as Head of Transport.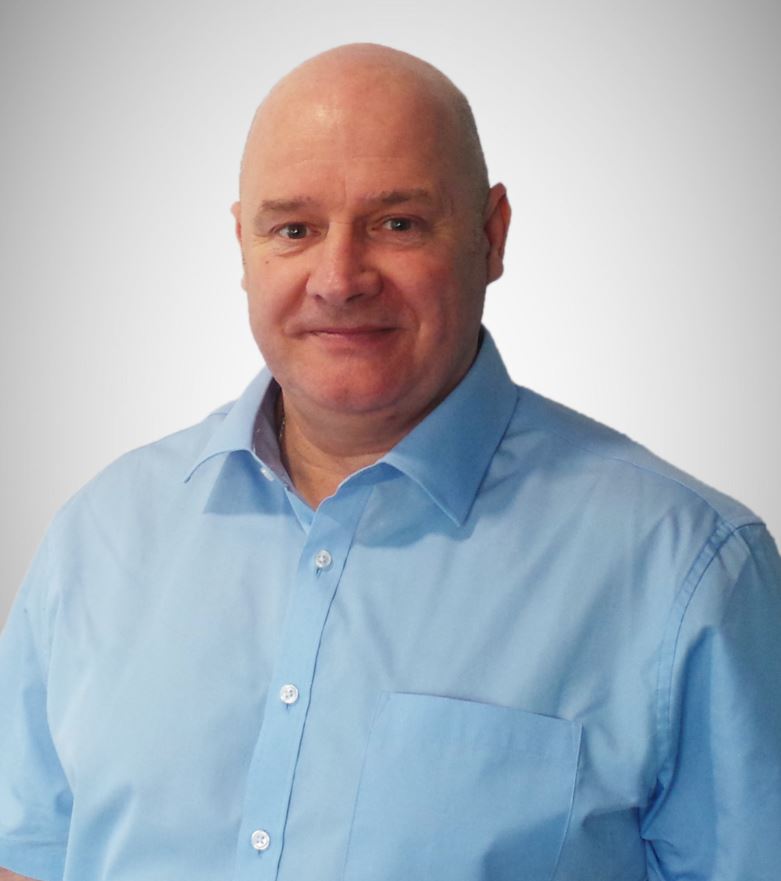 Based at the Doncaster operation, James' role as Head of Transport will cover both collection and delivery activity where he will support the growth of SYNETIQ's Green Parts offer.
James has excellent and relevant experience in the field of transport and logistics having held senior roles with Amazon, DFS, Andrew Page and the United Nations, and will be a great addition to the SYNETIQ team.
---