SYNETIQ, the UK's leading salvage and vehicle recycling company, has been externally verified with the International Standard ISO 45001.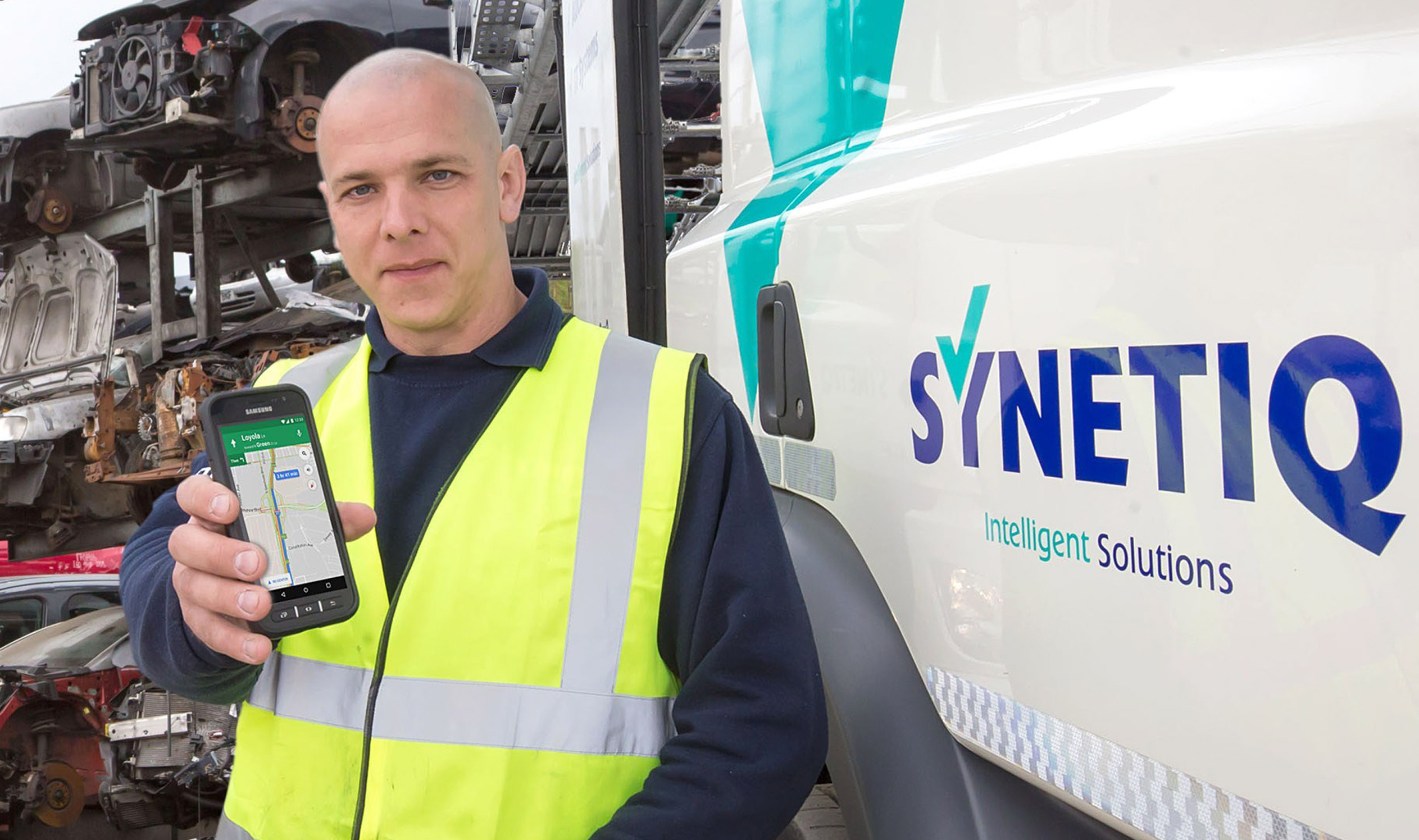 The new accreditation is a welcome reminder that health, safety, and welfare remain at the heart of SYNETIQs operations. Colleagues continue to work together to ensure the business remains proactive in its approach to health and safety, striving to continuously improve together.
ISO 45001 has helped SYNETIQ focus on the minimisation and, where possible, elimination of risk. The business already operates an integrated management system which includes ISO 9001, 14001 and 27001; this has proved to be an effective way of achieving standardisation across sites.
SYNETIQ strives for excellence both for its colleagues and customers, and this accreditation further demonstrates the robust health and safety processes which are in place.
"I am proud and delighted that SYNETIQ has been awarded the ISO45001 accreditation. It is a testament to the hard work of all colleagues; especially the HSEQ Team and a real signal of our commitment to putting the Health and Safety of our colleagues at the forefront of our business. It reflects and recognises our investment and significant progress in this area since SYNETIQ was created.  The focus now must be on ensuring we maintain the level of quality, focus, discipline and improvement to retain this year after year."

Tom Rumboll, Executive Chairman, SYNETIQ
"2020 continues to be a challenging year for all due to the Coronavirus pandemic, we all continue to pull together to work through the challenges we face. Achieving ISO45001 accreditation despite these additional challenges gives us a great sense of pride and further demonstrates our commitment to putting health and safety first in all that we do as an organization."

Mark Harrison, Head of Health, Safety, Environment & Quality, SYNETIQ
---