SYNETIQ, the UK's leading vehicle salvage, dismantling and recycling company, is offering a free accredited Carbon Literacy Training course to members of the automotive sector – with a limited number of places available for registration now.
The one-off session coincides with the first-ever Carbon Literacy Action Day, taking place on Monday 1st November. The training also marks day one of the United Nations' Climate Change Conference (COP 26), as well as SYNETIQ's conviction towards collaboration within its industry for the purpose of positive change.
Attendees will receive sustainability-based training and an official certification, designed to educate and inform on the necessary changes to combat climate change. Hosted via Microsoft Teams, attendees will also be asked to complete an evaluation following the course. This will include assessment of their everyday activities, both at home and work, and their ability and motivation to reduce CO2 emissions.
Around a third of SYNETIQ's 500-strong team have now completed the same bespoke Carbon Literacy training – a significant investment which is already driving positive change across all sites.
"We'd encourage every organisation to invest in this type of training wherever possible," says Anna Reade, SYNETIQ's Client Relationship Manager and carbon literacy trainer. "It's a fact that a carbon literate business will be better equipped to reduce CO2 emissions, resources and save money – as well as to support the changing needs of its stakeholders."
"Carbon Literacy training has created a real buzz at SYNETIQ, and we're looking forward to sharing that with the rest of the industry. Receiving an official accreditation upon completion, free-of-charge, makes the training truly worthwhile."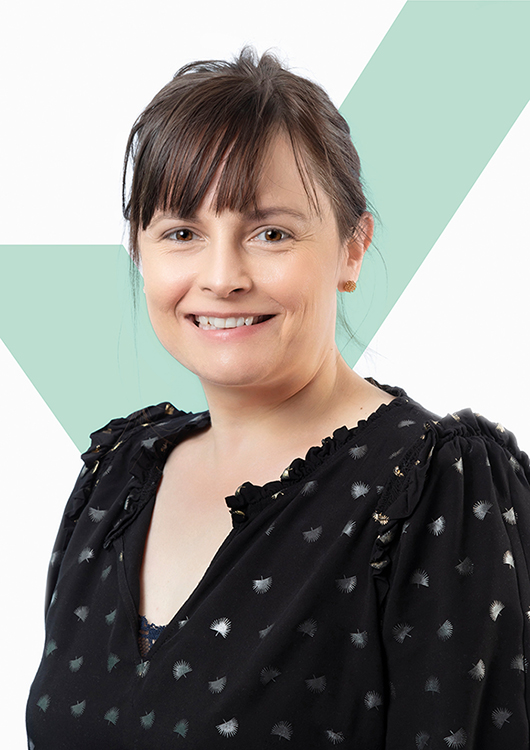 In May 2021, SYNETIQ announced 'Our Road to Tomorrow' – it's mission to be the most trusted and sustainable business in its sector. This included commissioning a study into the true CO2 footprint of its operations, and the CO2 savings that can be achieved by using green parts in automotive repairs – highlighting the environmental benefits of integrated salvage and recycling.
Since then, the business has achieved Bronze Carbon Literacy status, and is now heading towards the next stage of its 'Our Road to Tomorrow' roadmap.
Attendees can sign up for SYNETIQ's Carbon Literacy Training Course by emailing carbonliteracy@synetiq.co.uk – places are available on a first come, first served basis.
---