SYNETIQ, Britain's largest integrated salvage and dismantling company, has re-stated its commitment to a more sustainable future. With growing green parts usage, and an increased focus on corporate and social responsibility, SYNETIQ is leading the way in creating a sustainable future for motoring, a journey that SYNETIQ has termed 'Our Road to Tomorrow.'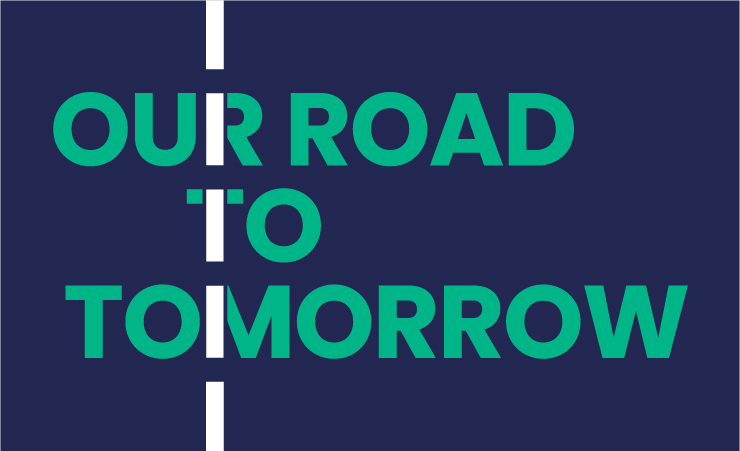 As one of the  foundations for this initiative, SYNETIQ has commissioned a study into the true Carbon footprint of its own activities, as well as the CO2e savings that can be achieved through the use of its green parts in automotive repairs. The study, carried out by independent circular economy consultancy Oakdene Hollins, has revealed the true environmental benefits of using green components rather than brand new OEM parts..
By taking into account the parts supplied annually by SYNETIQ to the Insurance and fleet repairer network, the carbon savings are staggering. In the last two years alone, SYNETIQ estimates that it has saved 5,500,000 kgs of CO2e emissions*.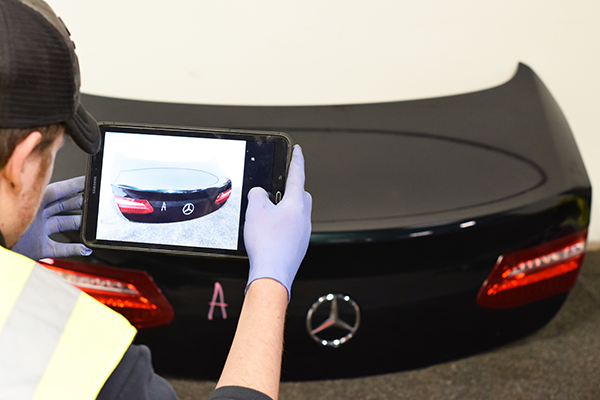 This saving is the equivalent to:
A year's electricity for 1000 homes
3,094,410 litres of burned petrol – over two years of an average family car use in the UK.
Tom Rumboll, CEO of SYNETIQ, said: "We are very excited about our Carbon Saving Calculator project. It's a key part of our ongoing sustainability strategy. By understanding the precise carbon savings  of each part we sell for reuse,, we can share data to support our clients in meeting their own sustainability targets.
It also drives the focus on our own internal processes  to keep improving these savings. We have known the advantages to green parts for a long time and with this accurate and independent measurement we can tell our clients exactly what their use means to them."
With the largest and most diverse stock of green parts for most vehicles in the UK, bodyshops, fleet and insurance companies   can not only save the environment and money, but also time. SYNETIQ's stock management systems and rapid delivery mean that vehicle down-time is minimised, getting vehicles back on the road faster, for less. 
In addition, SYNETIQ is the largest seller of green car and motorcycle parts via ebay in the UK, and its approach for accurately cataloguing and describing each part means buyers can quickly find what they need.
With 150,000+ green parts online now, and up to 10,000 new items added every month, SYNETIQ's ebay store is a valuable resource for private owners and independent garages). In the next phase of this project, SYNETIQ will explore the Carbon savings it has achieved by supplying these end-user  customers.
---