To mark National Apprenticeship Week, SYNETIQ is reflecting on its own apprenticeship success stories in three areas of the business.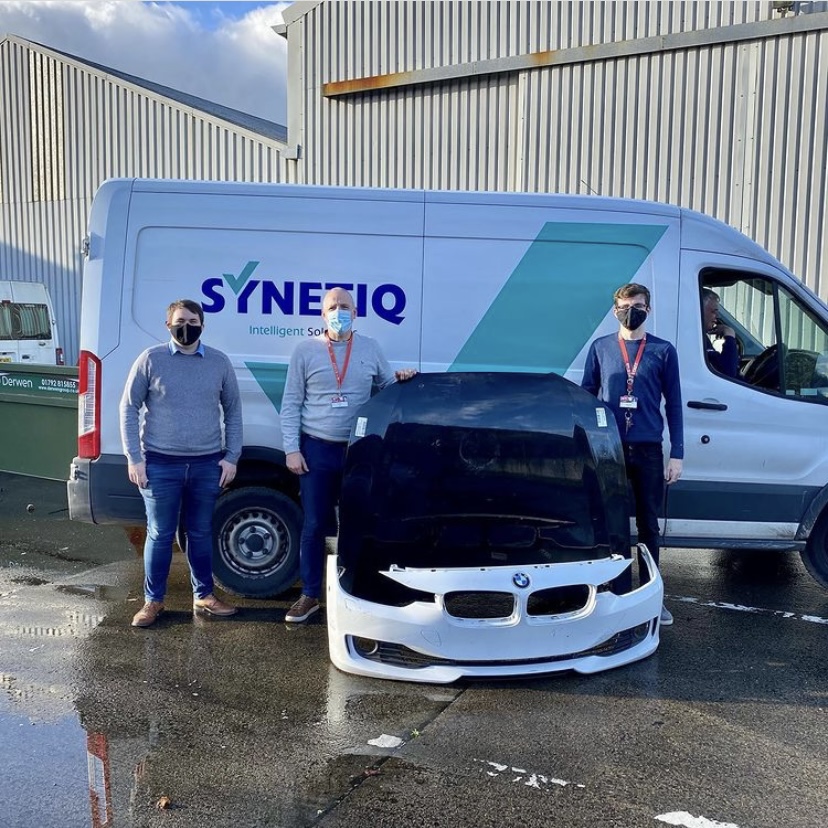 The UK's leading integrated salvage and vehicle recycler now employs apprentices in Human Resources, IT and Vehicle Dismantling, with colleagues developing important skills through on-the-job training.
As a business with an annual pay bill above the Government's £3 million threshold, SYNETIQ pays the Apprenticeship Levy. This fund can be used to pay apprenticeship wages and training providers, allowing companies to nurture and invest in future talent.
Natalie Buckley, Head of HR at SYNETIQ, said: "We're always looking at ways to maximise the Apprenticeship Levy for our existing workforce and potential new employees. Like many businesses, each of our departments rely on a wide range of colleagues with different skills, so there are so many opportunities on offer for Apprentices."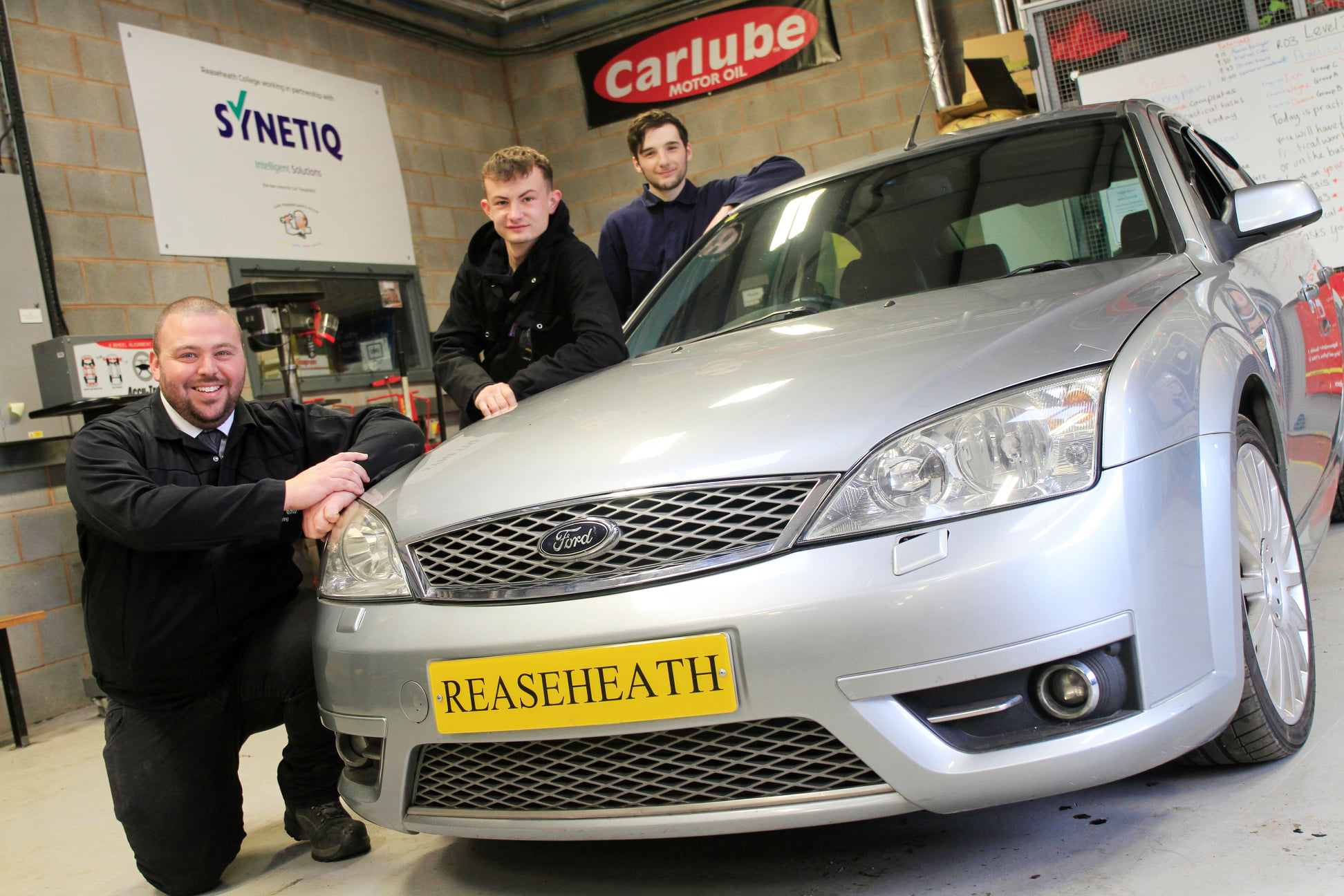 SYNETIQ is also supplying donations of vehicles and parts to Colleges and Vocational Learning Centres in areas local to its site, including Hall Cliffe School Wakefield, Yorkshire Children's Centre, Bromley Beacon Academy and Reaseheath College.
Vocational schools offer students a more hands-on approach to learning, teaching practical skills in preparation for the next steps into further education or work. By supporting Motor Vehicle colleges, SYNETIQ is helping to reduce the skills shortage within the industry – with the vision that the students it supports can one day join the SYNETIQ team.
In November 2020, SYNETIQ supplied vehicle parts to Bodyshop students within the NPTC Group of Colleges – Wales' largest training centre for vocational students. The college currently has 50 students completing its Automotive Refinishing & Body Repair course, learning skills such as panel repair, paintwork and polishing.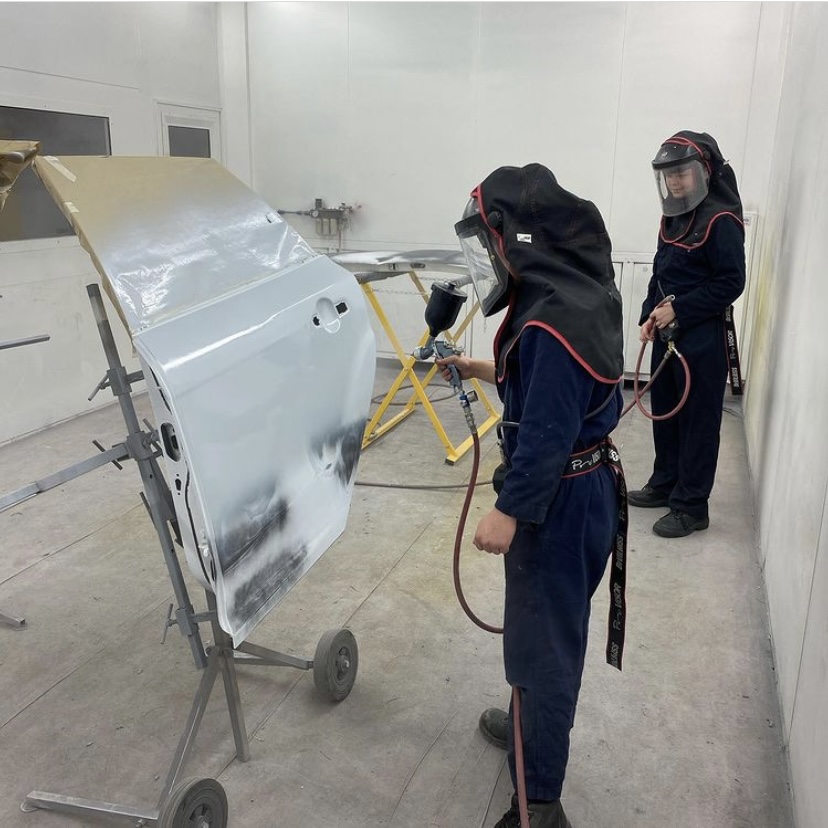 John Ellis, Motor Vehicle Tutor at Yorkshire Children's Centre, said. "I want to thank everyone at SYNETIQ for their help and cooperation in supporting the Yorkshire Children's Centre at the Brian Jackson College. Without the help of companies like SYNETIQ, it would not be possible to offer high quality vocational training that the industry now expects."
---