In the week that SYNETIQ celebrate their first birthday they are excited to announce the complete rebrand of Motorman Ltd.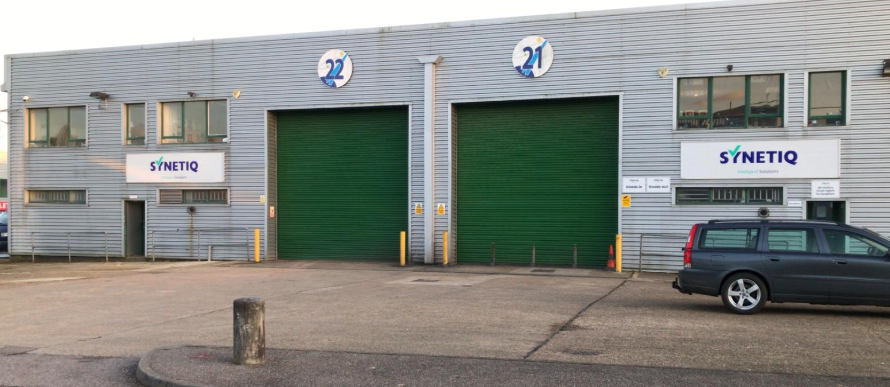 SYNETIQ is the UK's largest vehicle salvage and recycling business, which acquired Motorman in October 2019. Since the acquisition, the two businesses have been busy integrating teams, harmonising processes and taking full advantage of the increased resources available through SYNETIQ.
SYNETIQ Mechanical Services can now access a huge stock of quality, certified OEM green parts, offering fleet clients improved cost-effective repair solutions, product availability and choice.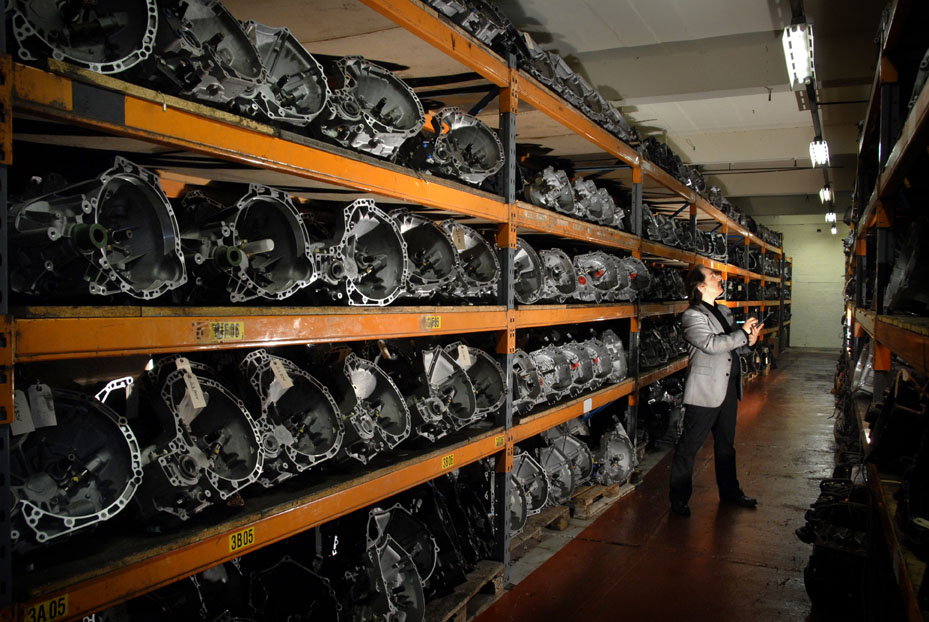 Joining SYNETIQ has also meant the expansion of the existing UK network of mechanical repair workshops. Group mechanical repair sites in Cheshire (Winsford) and Gloucester (Cinderford) are now being utilised with great success, increasing the already comprehensive UK coverage of workshops.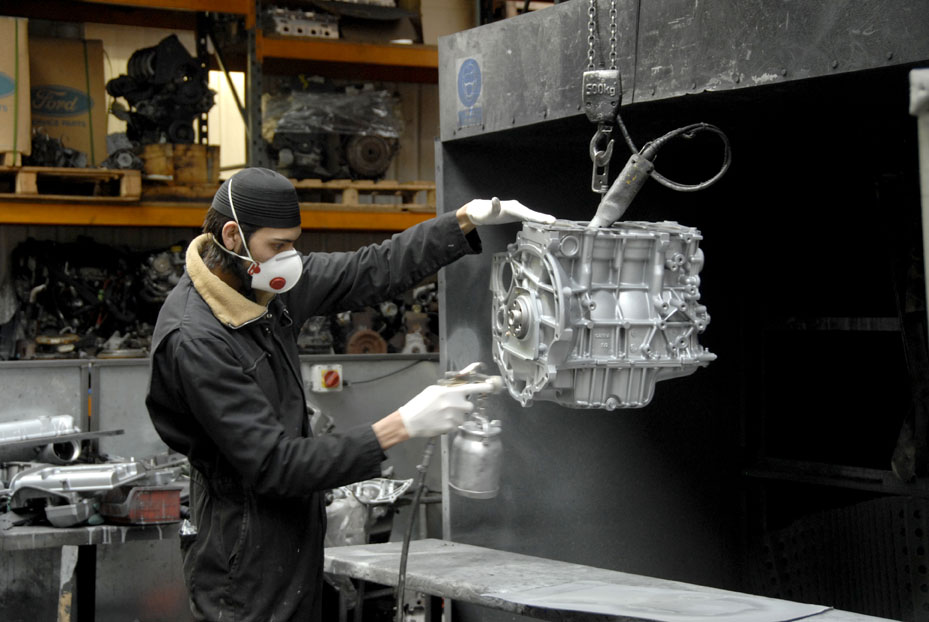 SYNETIQ is delighted to be equipped with the specialist knowledge and experience of the Motorman team. Coupled with increased capacity and coverage, the business is on hand to offer a more comprehensive service than ever before.
---