Students at the Bromley Beacon Academy have received a donation of motorbikes from SYNETIQ, the UK's largest salvage and vehicle recycling company.
The academy is based in South East London, and supports young people with social, emotional, and mental health (SEMH) needs around the borough. The donated bikes will play a key role in the delivery Level 1 & 2 Motor Mechanics courses, where students can develop their practical skills and technical knowledge.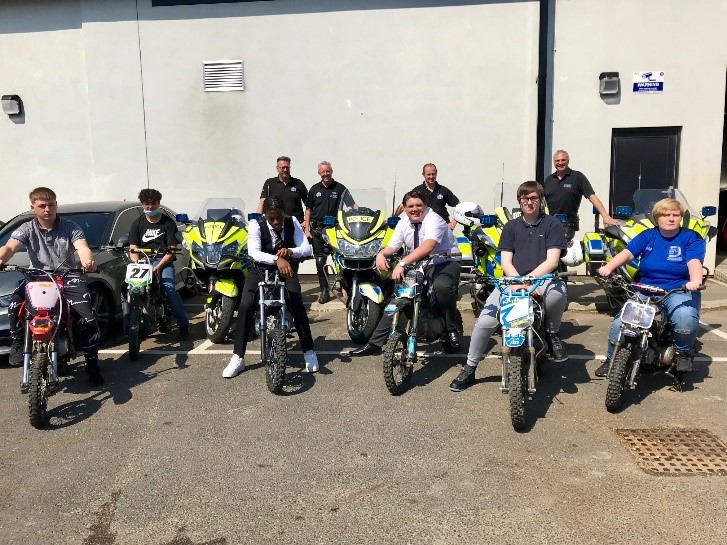 Bromley Beacon's state of the art centre is equipped to the same standard as a professional garage, including all the relevant tools and safety equipment. Courses are designed to set students up for their working life, leading to a career in mechanics or engineering. As well as a donation of motorbikes, Bromley Beacon's motorbike department has also received support from the Metropolitan Police service. The force's own Motorbike Police team recently joined students at the school to share stories, vital information on keeping safe on the road, and their own experiences with motorbikes. All students reacted positively, helping to forge positive relationships between students and the Police.
---