Nine colleagues from the company's Client team completed a '100 squats a day in May' challenge – raising funds for housing and homelessness charity Shelter.
SYNETIQ, the UK's largest integrated vehicle recycling company, continue their fundraising efforts by taking part in Shelter's '100 squats a day in May' challenge.
Nine colleagues from the Client team took on the super challenge for 31 days, completing 3,100 squats each -27,900 in total – and raised £1,425 for Shelter.
The charity, which helps people in housing need by providing advice and practical assistance, and fights for investment in housing and for laws and policies to improve the lives of homeless and badly housed people, expects the pressure on its frontline services to grow as the true impact of the pandemic is revealed.
With people's incomes slashed, job losses mounting, and people hanging onto their homes by a thread, the charity says the pandemic has shown the inequalities in the UK's housing system.
Charities are also receiving a boost thanks to SYNETIQ's pound-for-pound match funding scheme. The scheme maximises the fundraising efforts of colleagues across the business by matching funds raised. In this case the team asked for their match funding to be donated to SYNETIQ's chosen charity of the year, Macmillan Cancer Support.
The match funding scheme is one part of the company's corporate social responsibility work. In 2020, SYNETIQ's Colleague and Community forum was established, offering an opportunity for employees to put forward their ideas and vote on how best to support the causes and charities in their local communities.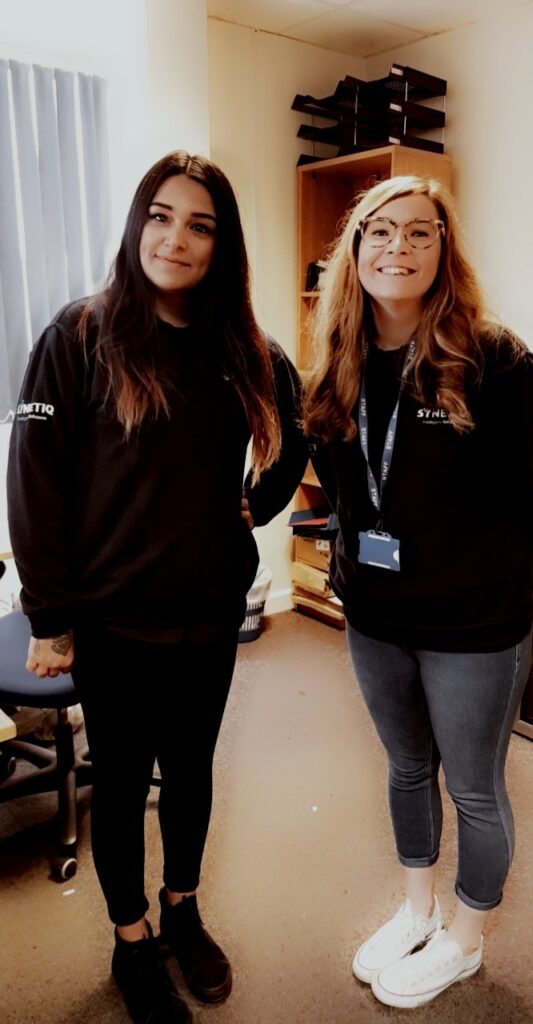 ---